Featured Energy Projects
Anadarko Petroleum
BCER Engineering provided Mechanical and Electrical Engineering services for the complete renovation of the top 15 floors of the Granite Building located at 1099 18th Street, Denver CO for Anadarko...
Learn More About This Project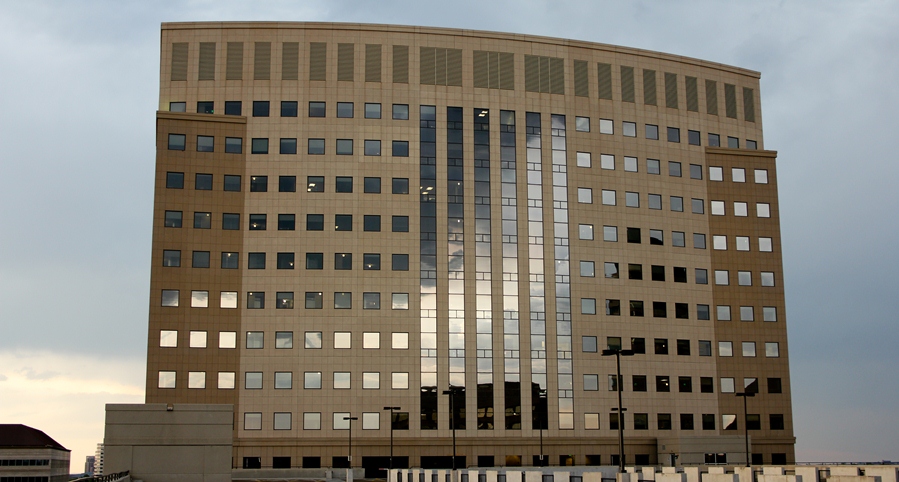 Newmont Mining
Located at the Plazzo Verdi Building in Greenwood Village. The build-out for Newmont consisted of approximately 166,000 square feet of space on 7 floors. Each floor has a 24/7 IDF...
Learn More About This Project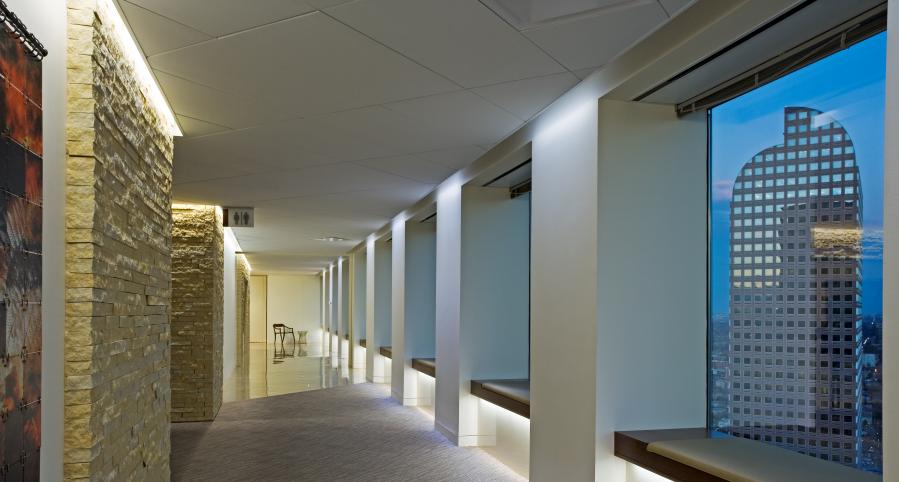 EnCana
Located in downtown Denver at Republic Plaza, EnCana occupies approximately 286,000 square feet on 13 floors. This build-out included an executive floor as well as a full floor training and...
Learn More About This Project
More Energy Projects
Anadarko Petroleum

EnCana

Newmont Mining

1600 & 1625 Broadway – Noble Energy
717 17th Street – Service Source
Lincoln Center Trinity Petroleum
Replublic Plaza – Delta Petroleum
Republic Plaza – Samson
Tremont Parking Garage – CNG Filling Station
Tremont Parking Garage – Charging Station