Master Planning
Effective conceptual design and master planning is a talent that BCER Engineering enthusiastically brings to the table. This 'big picture' vision is a result of years of experience in many markets with a wide range of mechanical, electrical, fire protection and life safety systems.
Featured Master Planning Projects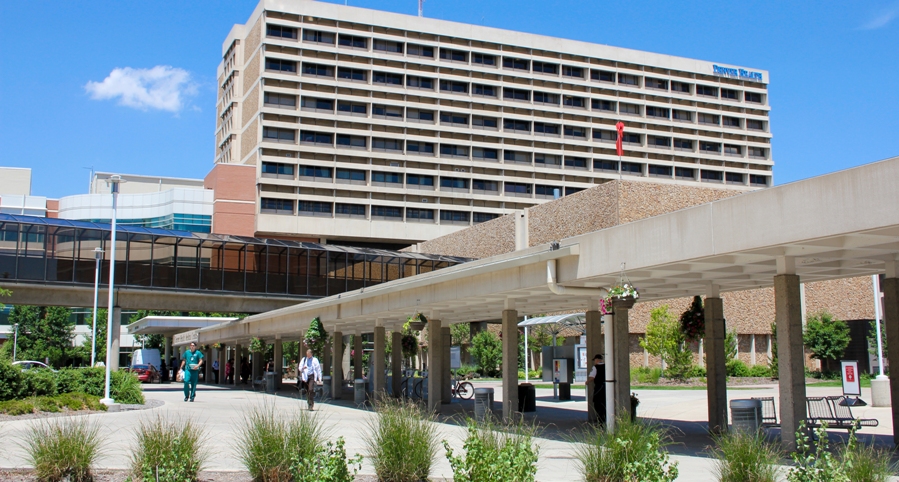 Denver Health – Master Plan
Denver Health and Hospital Authority (DHHA) completed a Campus Master Plan focusing on both short term and long term facility growth and needs.  This report determined the DHHA Campus is...
Learn More About This Project
AHEC – Library Master Plan & Renovation
Auraria Library commissioned the A/E design team to provide the AHEC with a master plan for the renovation of the existing AHEC Library originally built in 1976. BCER provided Mechanical...
Learn More About This Project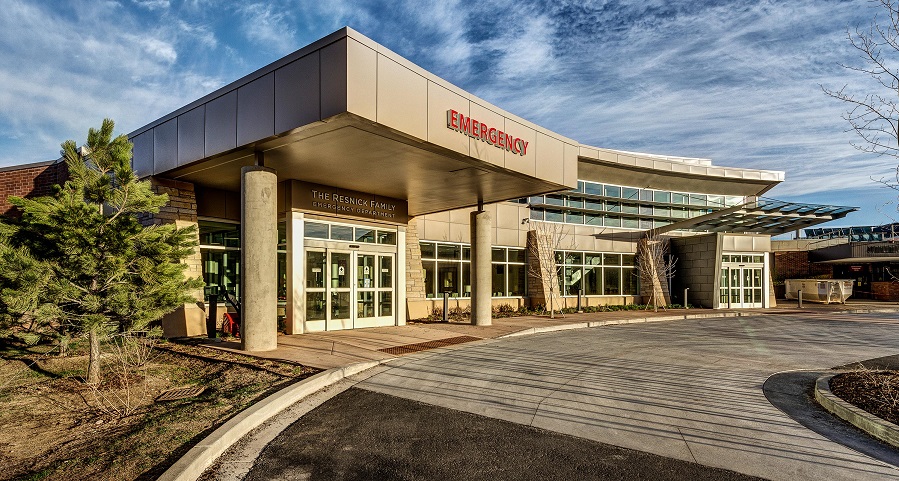 Aspen Valley Hospital
The intent of the master plan of the Aspen Valley expansion is to transform Aspen Valley Hospital into a progressive, outpatient-oriented, user-friendly medical center. The overall Master Plan consists of...
Learn More About This Project