Hospitality
Our hospitality design portfolio ranges from mountain ski resorts to downtown hotels to campus residence halls.  We thoughtfully design living spaces to keep people comfortable and safe, whether they are traveling or in their homes.
Featured Hospitality Projects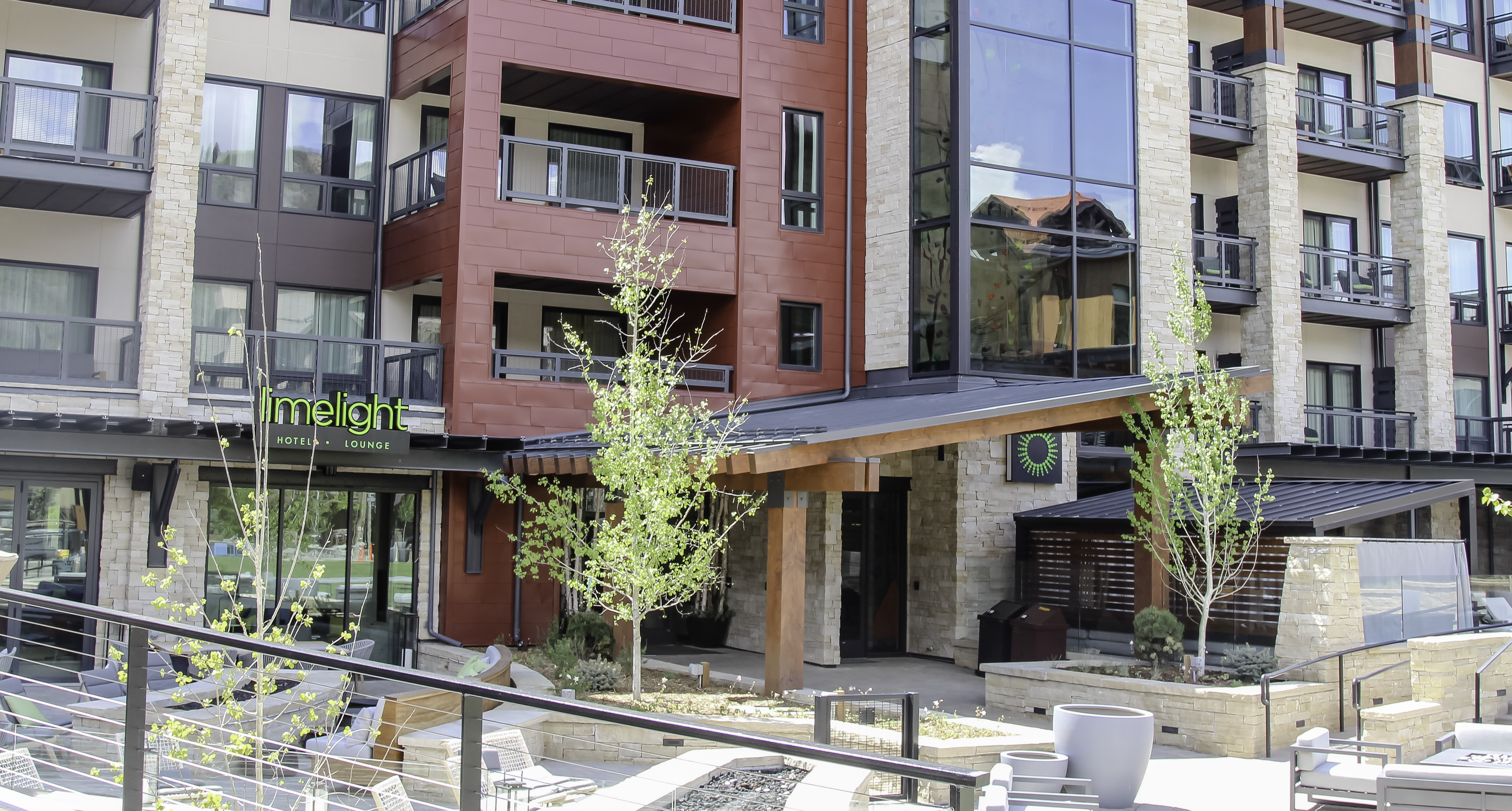 Aspen Snowmass Base Village
15 years ago, a plan was put in place to elevate the Aspen Snowmass Base Village to a world-class resort area. BCER's engineers were hired in 2013 to take ownership...
Learn More About This Project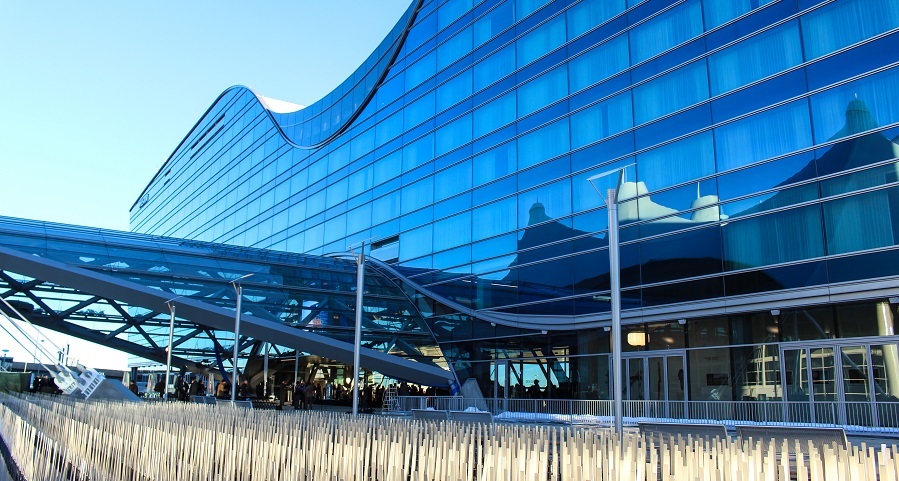 Westin Hotel and Conference Center at DIA
From 2011 through 2015, BCER provided Electrical Engineering and Fire Protection services for the design and construction of the new 519-room Westin Hotel and Conference Center at Denver International Airport....
Learn More About This Project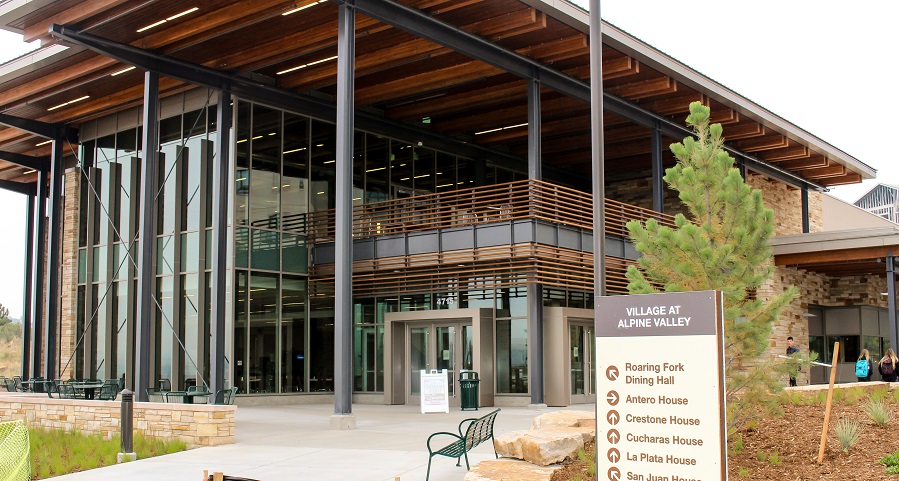 UCCS – Village at Alpine Valley
To accommodate identified growth in student enrollment, UCCS has added student housing and a dining hall. The UCCS Village at Alpine Valley consists of four individual buildings, totaling approximately 210,000...
Learn More About This Project