Industrial – Manufacturing
BCER is proud to work for clients at the forefront of innovation and research. Whether it's a laboratory, manufacturing facility, or central control building, we create design solutions that respond to the unique operational requirements of mission-critical facilities.
Featured Industrial – Manufacturing Projects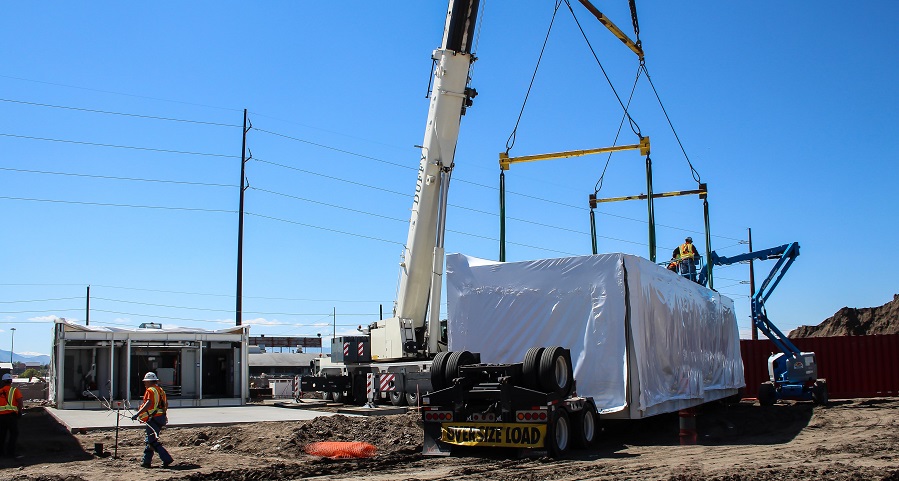 Denver Water Module Data Center
Denver Water opted to build a modular Data Center, built and designed to operate autonomously from other facilities. The modular concept allowed the containers to be built offsite and pre-assembled...
Learn More About This Project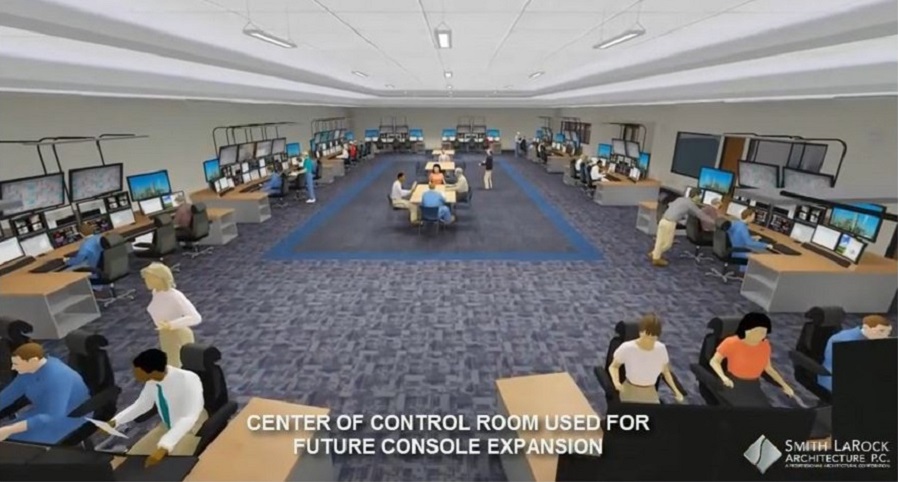 Gulf Coast Petroleum Plant
Safety, comfort, alertness, communication, and redundancy are all primary criteria for the Central Control Buildings (CCBs) for the Gulf Coast Petroleum Plant and their occupants/operators. Pairing the mission criteria with...
Learn More About This Project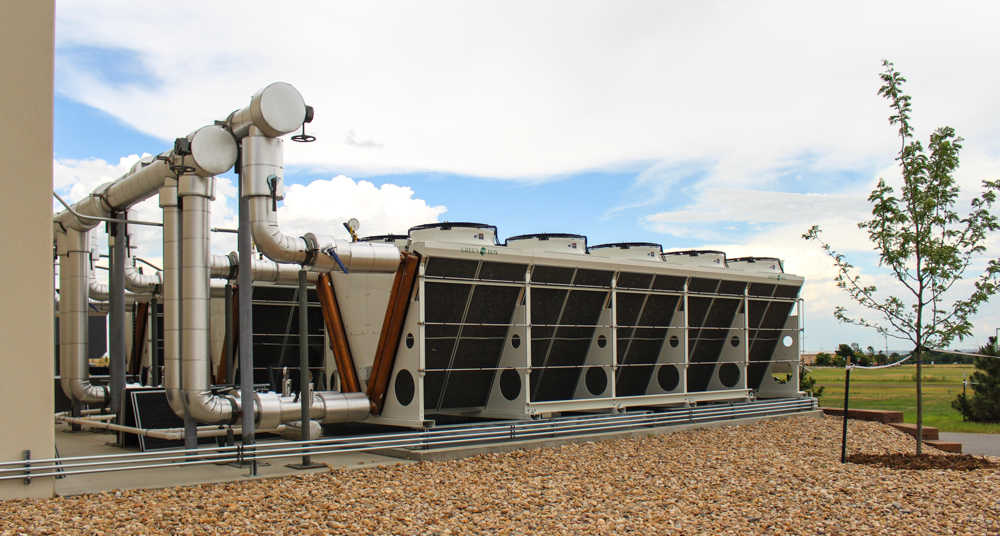 Value Plastics
In 2013, BCER began work on the design and construction of a new 115,000-sf manufacturing facility for Value Plastics. This project expands our extensive industrial resume with several unique features....
Learn More About This Project