Transportation
BCER has worked almost continuously at Denver International Airport since our founding in 1994. The company has participated in the ongoing expansion and remodel of the airport. The founders participated in the early-on promotion of the airport in the late 1980's and believe it to be a cornerstone of economic and cultural development for the Denver area. BCER is a proud member of the design team continuing in the effort to make DIA the best airport in the country.
Featured Transportation Projects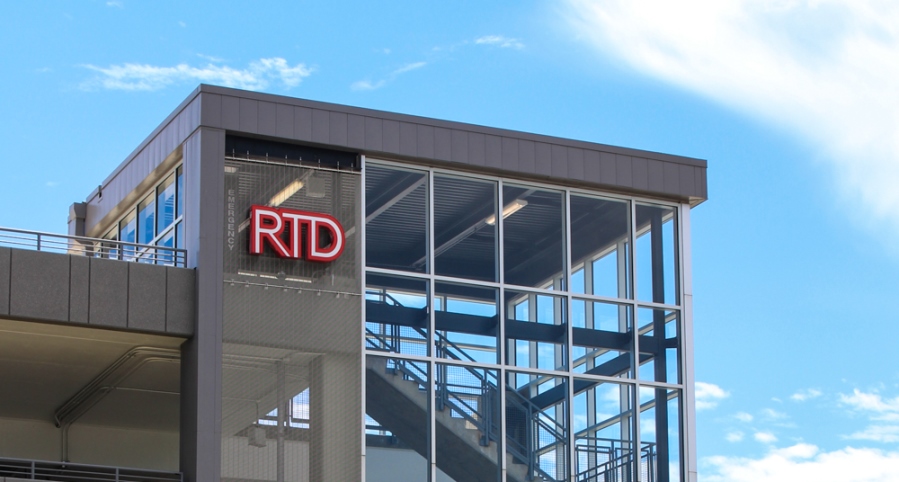 RTD Wadsworth
BCER Engineering provided Mechanical, Electrical, Plumbing, and Fire Protection Services for the RTD West Corridor Wadsworth and Sheridan parking structures.  The 4-story, 312,576sf Wadsworth cast-in-place parking structure plans for 1,026 parking...
Learn More About This Project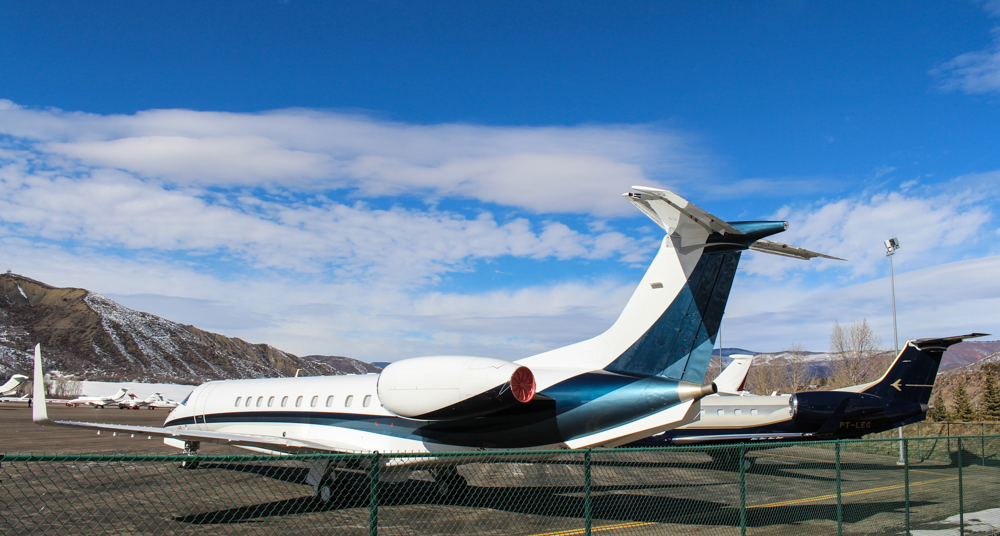 Aspen Pitkin Airport
The Aspen-Pitkin County Airport which is located in the magnificent Roaring Fork Valley has undergone multiple additions and renovations over its 64 year history.  The intent of the project is...
Learn More About This Project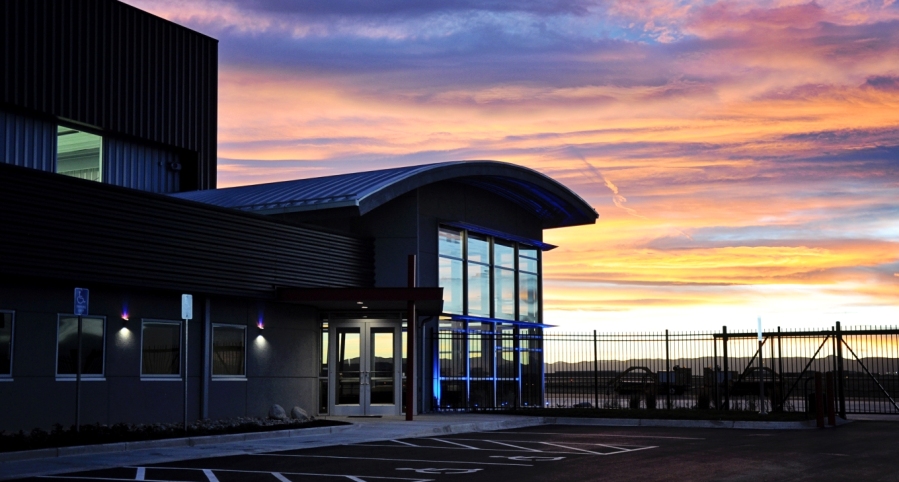 Rare Air Limited
This project is a new Aircraft Storage Hangar at the Centennial Airport in Centennial, Colorado. The project is approximately 41,210 square feet consisting of a 30,000 sf free span hangar...
Learn More About This Project