K-12
BCER Engineering's education consultants understand the care and attention required for each school project. Whether it is a new high school design or renovation of an existing elementary school we deliver the same devoted stewardship to each project.
Featured K-12 Projects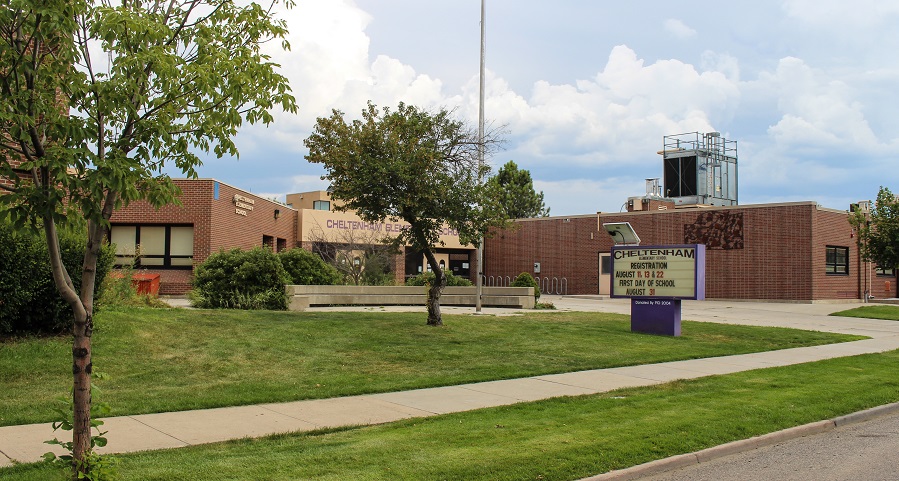 Cheltenham Elementary School
Denver Public Schools, founded in 1859, has approximately 200 schools serving 90,000 students.  BCER has shared the path with DPS of continually updating facilities to match the needs of today's...
Learn More About This Project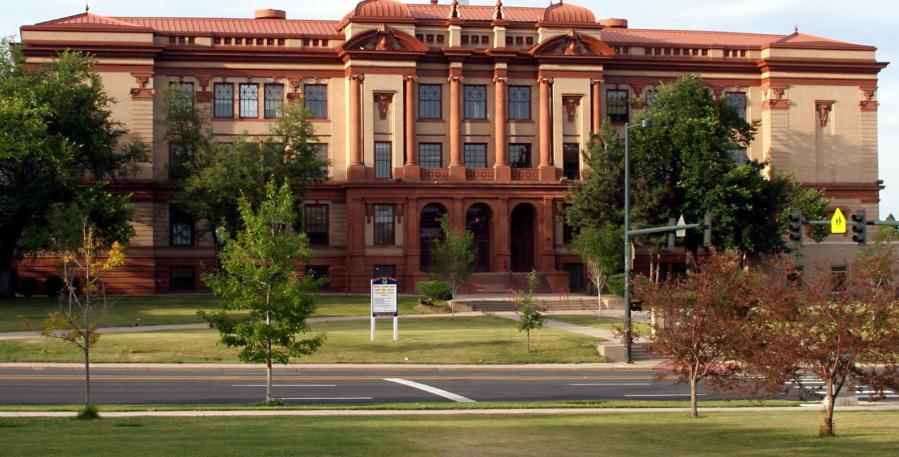 Denver Public Schools – Multiple Upgrades
BCER Engineering has provided mechanical, electrical and plumbing services for 45 Denver Public Schools under various parent projects. Projects ranged from backflow prevention at several DPS facilities to complete boiler...
Learn More About This Project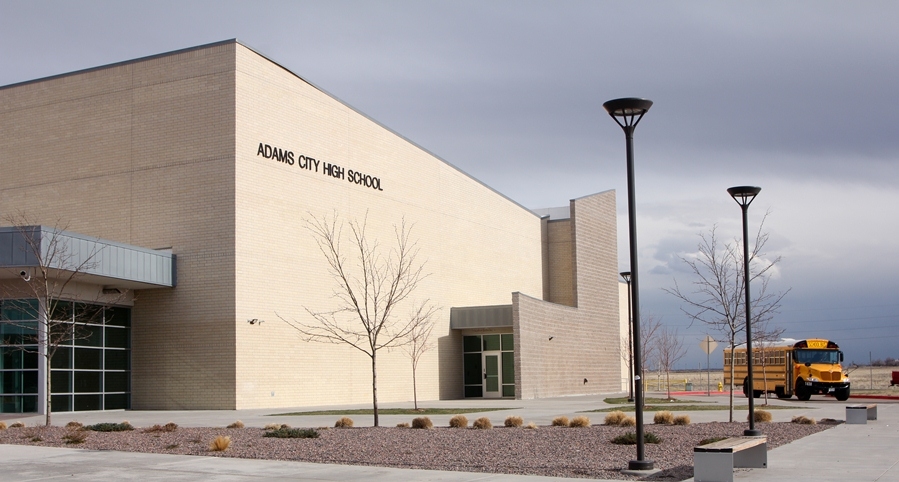 Adams County District 14 High School
BCER Engineering completed the services for Adams County School District 14's new replacement "Community" High School.  The new 300,000sf building will serve as the areas new high school as well...
Learn More About This Project