Featured Life Safety Projects
Denver Museum of Nature and Science
The 126,000sf, five level expansion project to the existing Denver Museum of Nature and Science is comprised of several museum initiatives: a below grade plinth for Museum Collections; a ground...
Learn More About This Project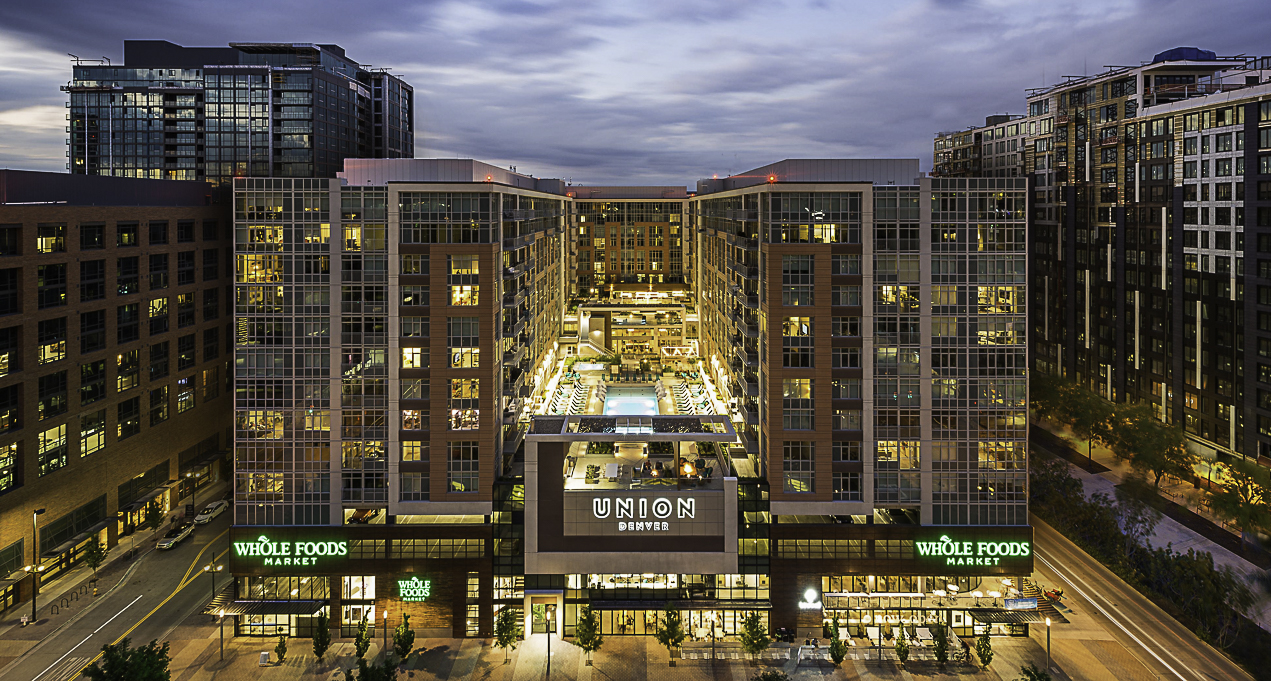 Union Denver
1777 Wewatta, or Union Denver, is a high-rise residential building in downtown Denver with three towers with a shared podium level. There are multiple mercantile occupancies at the first floor, with the...
Learn More About This Project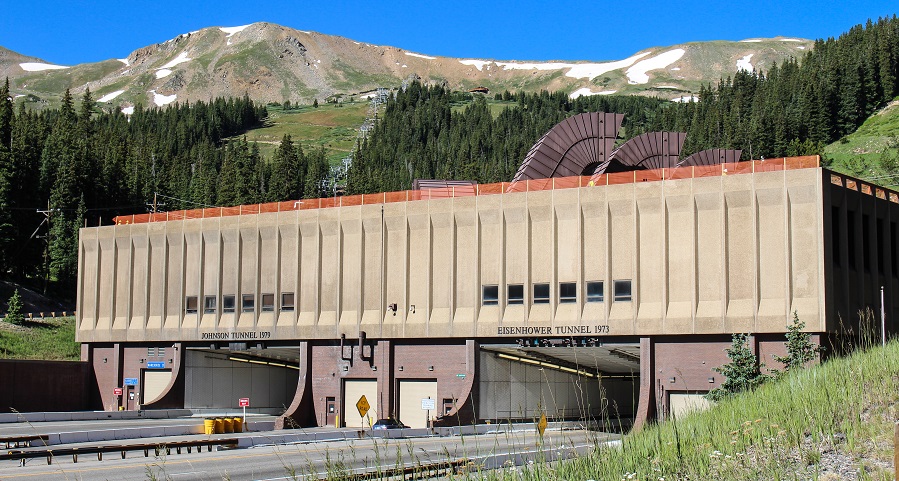 Eisenhower Johnson Memorial Tunnel (EJMT)
The Eisenhower Johnson Memorial Tunnel Fixed Fire Suppression System project is a $20,000,000 fire protection project that required fire protection engineering for the performance-based design of the system. The fire...
Learn More About This Project