Featured Residential Projects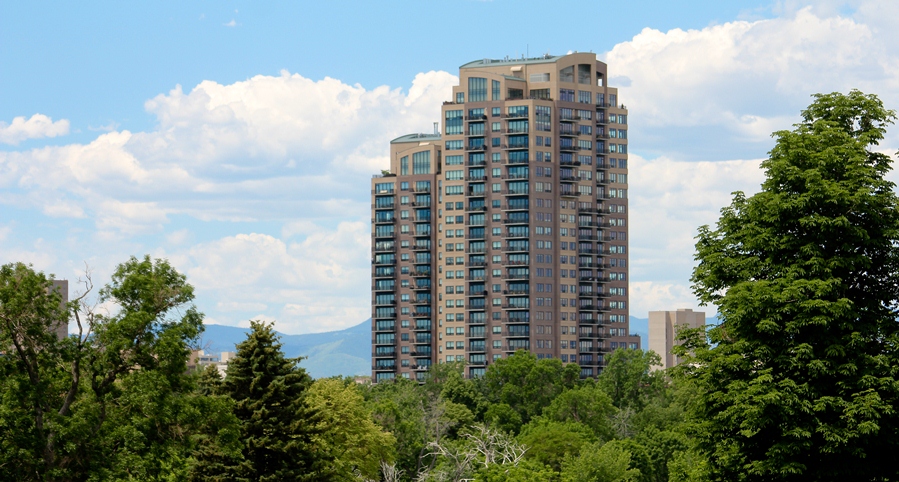 Pinnacle Towers
BCER Engineering provided Engineering services for the new construction of Pinnacle Towers at 17th and Fillmore.  This 450,000 Sq. Ft. project consists of two luxury condominium towers connected by an...
Learn More About This Project
Boulder Housing – High Mar Senior Living
BCER Engineering provided Mechanical and Electrical Engineering services for the High Mar Housing Project, a 2.19 acre site located in south Boulder.  Boulder Housing Partners is developing the site with fifty-nine...
Learn More About This Project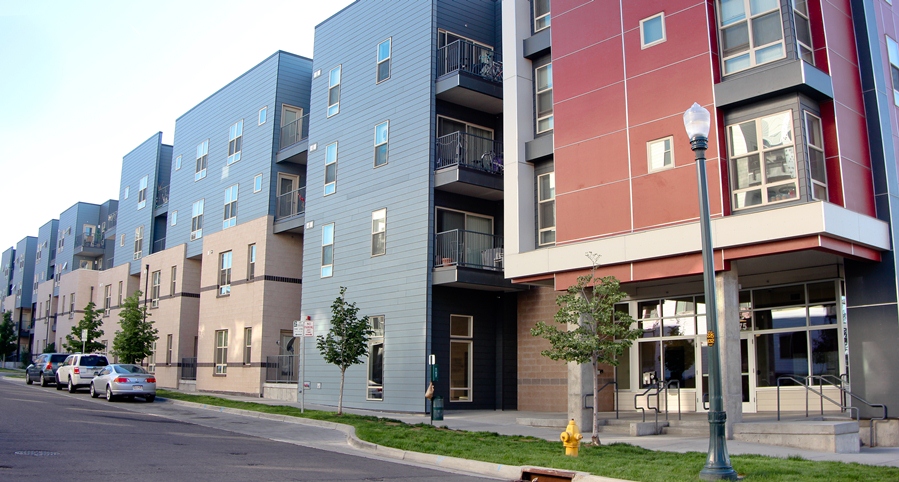 Denver Housing Authority – Park Avenue Redevelopment
BCER has completed Construction Documents for the Development of Block 4B for the Denver Housing Authority.   Block 4B of the Park Avenue Redevelopment is the first new construction phase scheduled...
Learn More About This Project