Residential
Our hospitality design portfolio ranges from mountain ski resorts to downtown hotels to campus residence halls.  We thoughtfully design living spaces to keep people comfortable and safe, whether they are traveling or in their homes.
Featured Residential Projects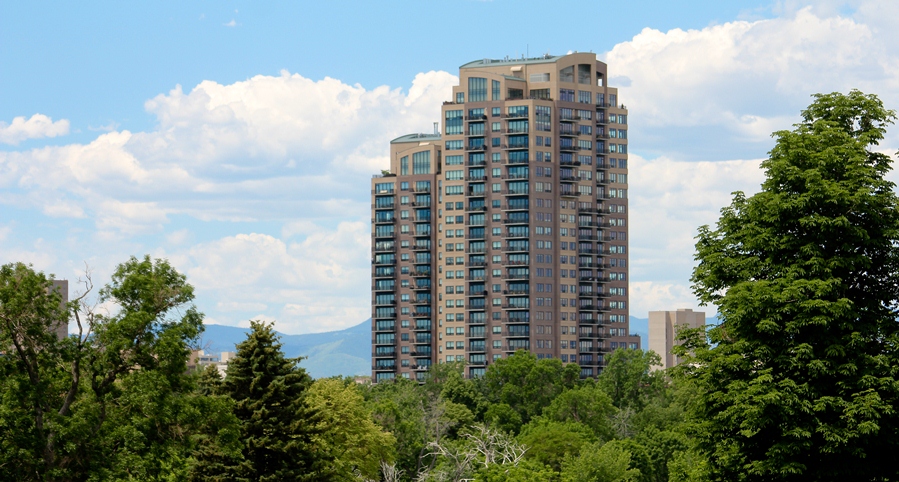 Pinnacle Towers
Pinnacle Towers at 17th and Fillmore was a 450,000-sf project consisting of two luxury condominium towers connected by an eight-story base. The base included 400 parking spaces plus amenities. The...
Learn More About This Project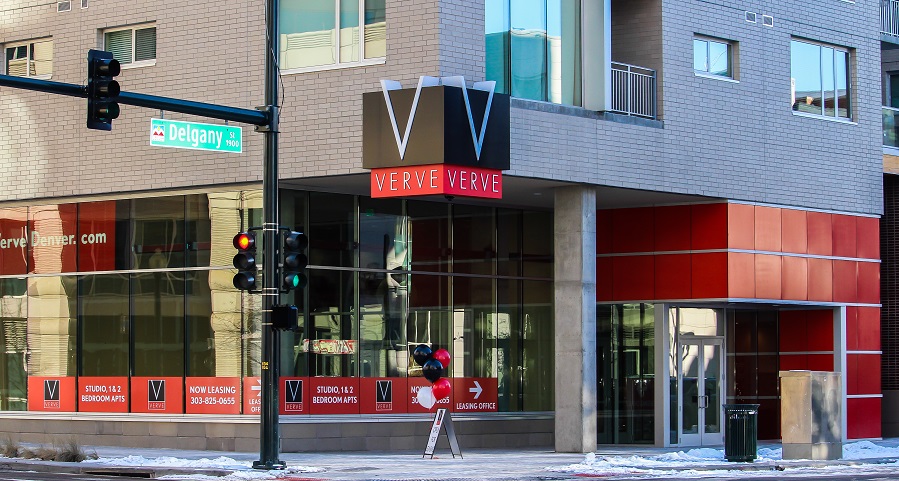 Verve
BCER Engineering provided Electrical Engineering services for the Opus Development at 1490 Delgany, Denver, CO labeled Verve. Verve was designated NAIOP Colorado's 2014 Multifamily Development of the Year and was...
Learn More About This Project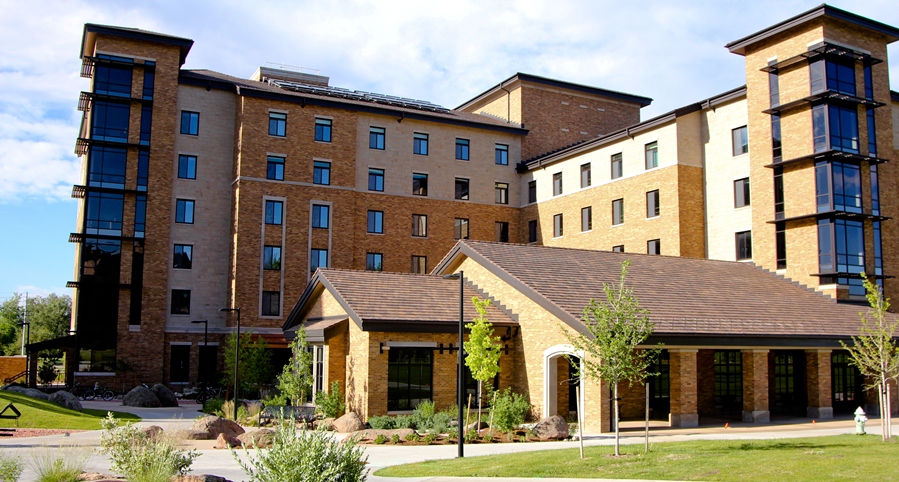 CU – Williams Village Phase II Student Housing
BCER Engineering provided the Mechanical, Electrical, Plumbing, Life Safety and Fire Protection Engineering services for the 131,246 gsf., 500-bed University of Colorado at Boulder Williams Village Phase II Residence Hall...
Learn More About This Project