Featured Technology Projects
Children's Hospital Colorado – South Campus
The approximately 180,000-square-foot facility is located at the corner of Plaza Drive and Lucent Blvd., south of C-470 in Highlands Ranch, CO.  The facility offers a wide range of expert...
Learn More About This Project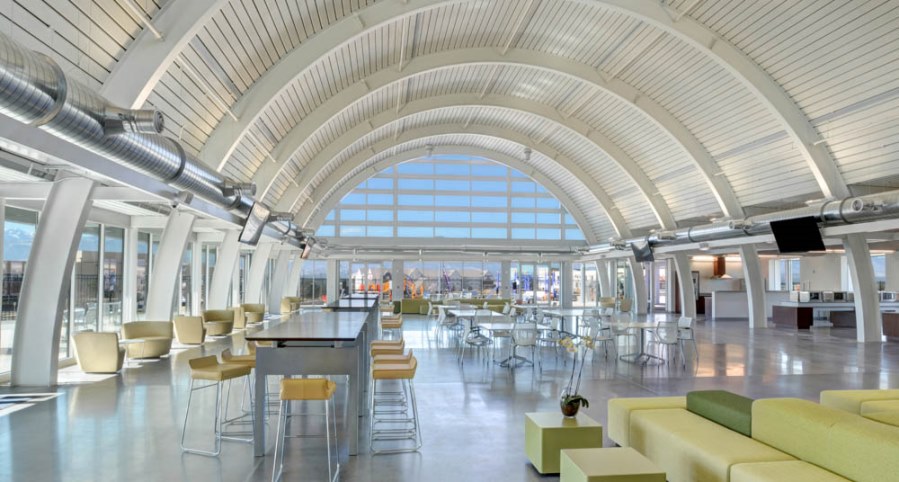 Bal Seal – New Manufacturing Facility
Rimrock was asked to provide technology design services for the new 137,000-sf Bal Seal Engineering manufacturing facility in Colorado Springs.  Bal Seal is a manufacturer of sealing, connecting, conducting, and...
Learn More About This Project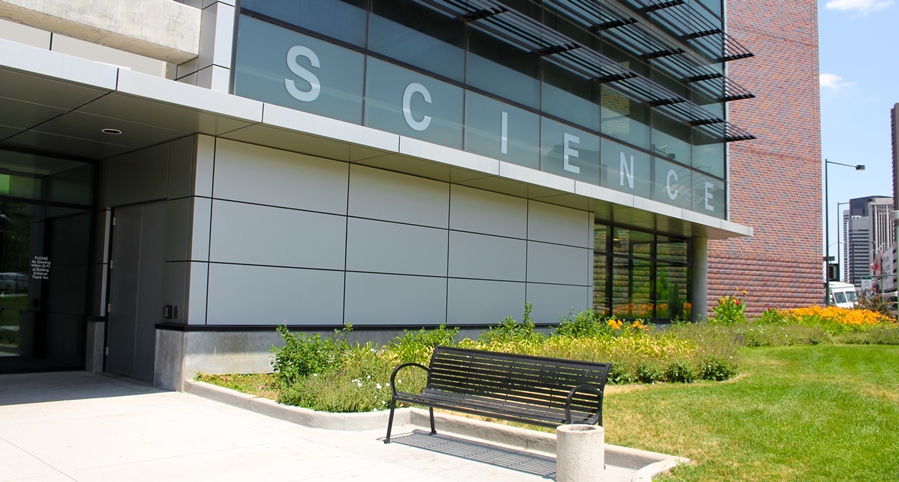 AHEC – Science Building
BCER Engineering provided the Mechanical and Electrical Engineering Design Narrative, Construction Documents, and Construction Administrative Services for the renovation and expansion of the main science building on the Auraria Higher...
Learn More About This Project