Healthcare
Healthcare design is rooted deep in BCER Engineering's history. With early beginnings at the University of Colorado Hospital, Denver Health and Hospital Authority, and Longmont United Hospital, BCER has grown into one of Colorado's leading healthcare consultants.
Featured Healthcare Projects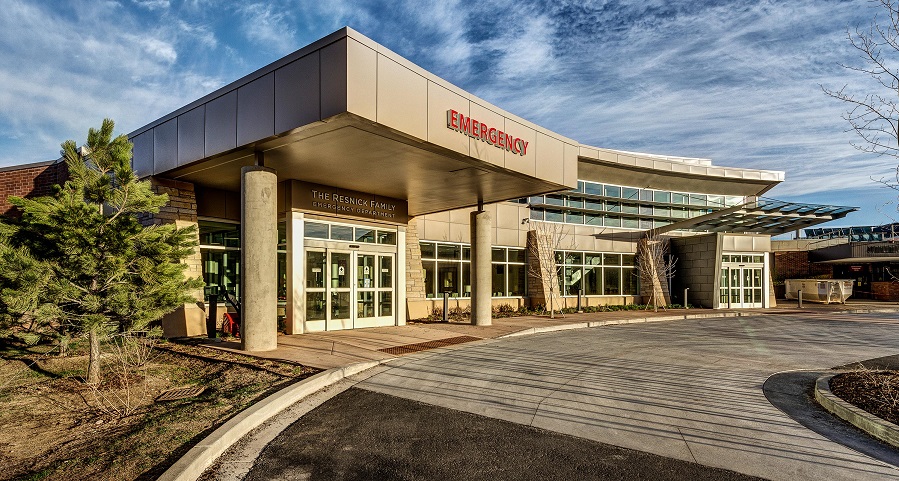 Aspen Valley Hospital
BCER is currently providing Mechanical, Electrical, Plumbing, and Fire Protection Engineering services for the Phase III expansion and renovation of the Aspen Valley Hospital. The intent of the master plan...
Learn More About This Project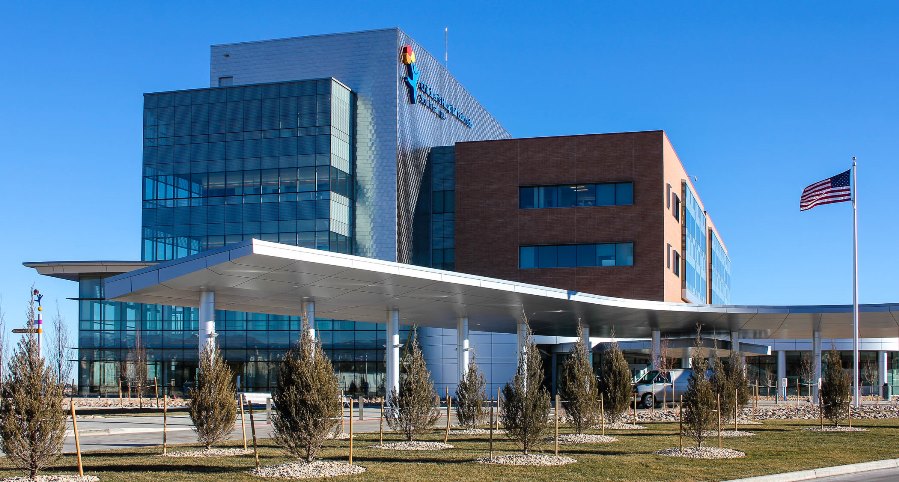 Children's Hospital Colorado – South Campus
The approximately 180,000-sf Children's Hospital Colorado South Campus facility is located at the corner of Plaza Drive and Lucent Blvd., south of C-470 in Highlands Ranch, CO. The facility offers...
Learn More About This Project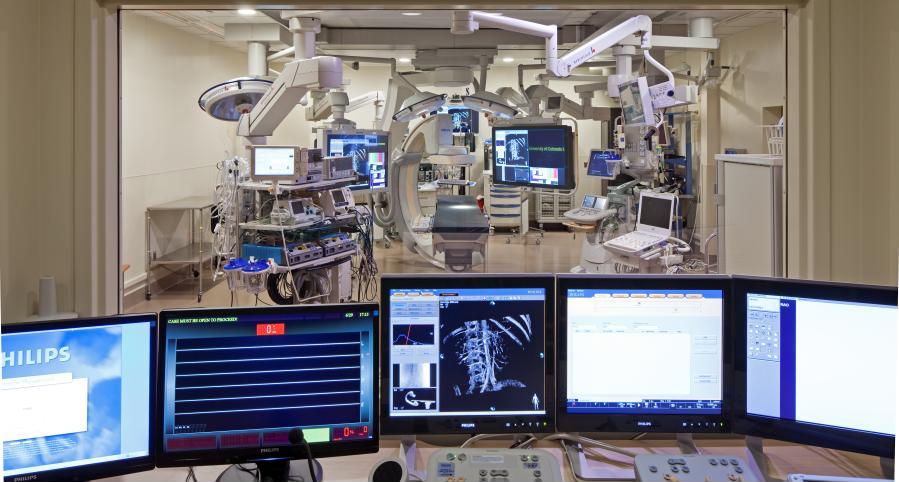 UCHealth Hybrid Operating Room
In 2011, BCER successfully completed the Mechanical, Electrical, and Plumbing Design for a $4 million hybrid operating room for the University of Colorado Hospital. BCER worked with Leo A. Daly...
Learn More About This Project