Laboratory/High Tech
BCER Engineering has been involved in some of the most complex laboratory projects in the State of Colorado. From bioscience and clinical labs on the Fitzsimons Medical Campus to facilities in Fort Collins pioneering research in invasive species, BCER continues to lead in laboratory design.
Featured Laboratory/High Tech Projects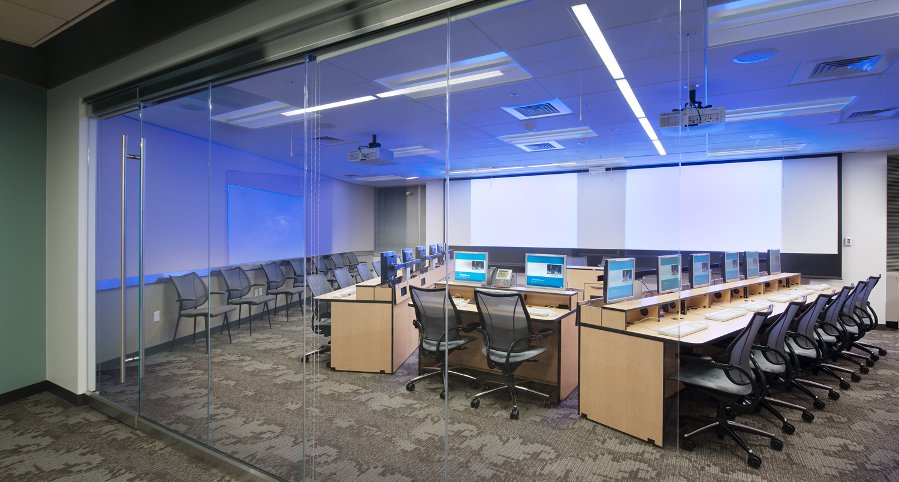 United Launch Alliance
As part of a consolidation of personnel and resources, United Launch Alliance (ULA) relocated all Denver operations into four leased office buildings located along the I-25 corridor in southeast Denver....
Learn More About This Project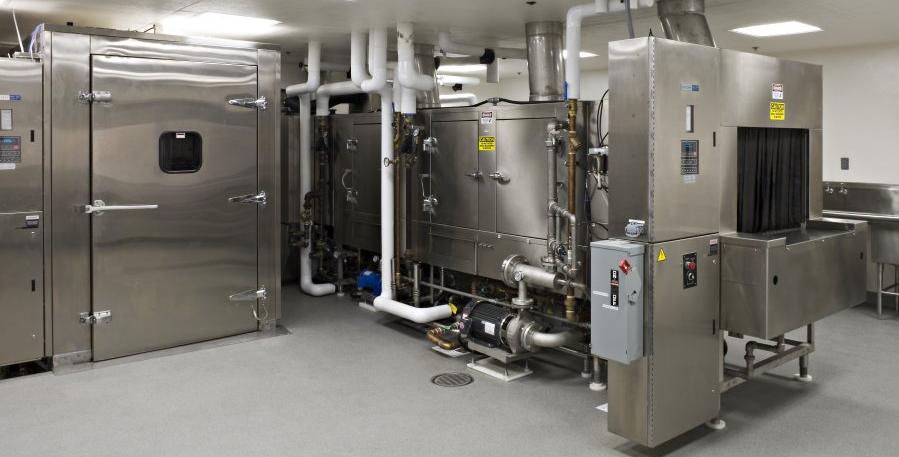 Invasive Species Research Building
This 50,000 sf. animal research facility located at The National Wildlife Research Center Campus on the Foothills Campus of Colorado State University in Fort Collins, was constructed for the purpose...
Learn More About This Project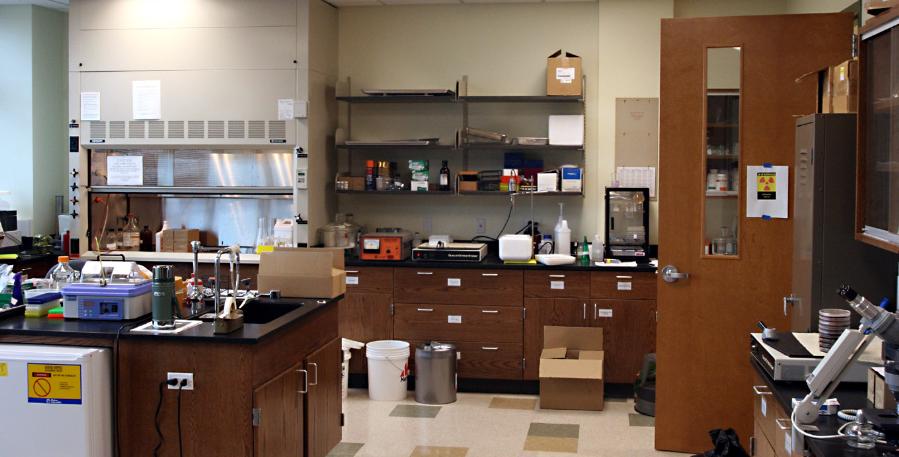 General Services Administration – NRRC Building
Colorado State owns the land and maintains the campus for USDA and its departments in Fort Collins. Building B is a 3-story 103,000 square foot office building and Building D...
Learn More About This Project
More Laboratory/High Tech Projects