Laboratory/High Tech
BCER Engineering has been involved in some of the most complex laboratory projects in the State of Colorado. From bioscience and clinical labs on the Fitzsimons Medical Campus to facilities in Fort Collins that pioneer research in invasive species, BCER continues to lead in laboratory design.
Featured Laboratory/High Tech Projects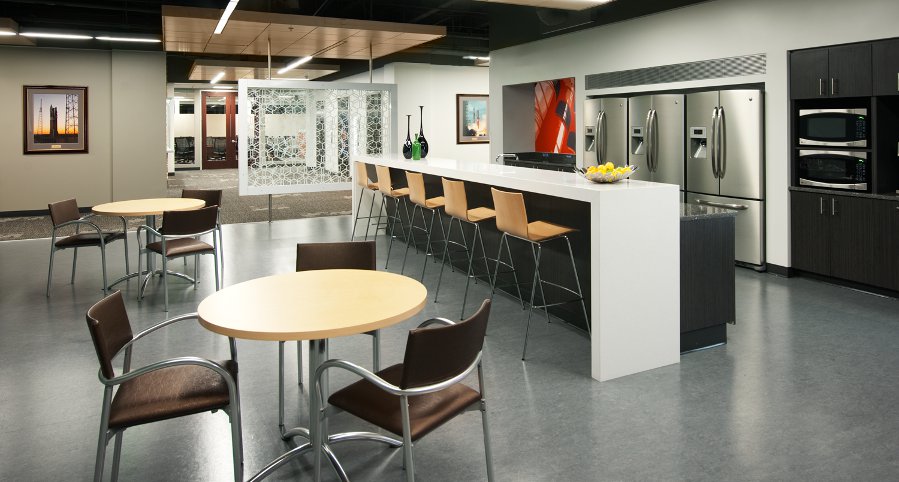 United Launch Alliance
As part of a consolidation of personnel and resources, United Launch Alliance (ULA) relocated all Denver operations into four leased office buildings located along the I-25 corridor in southeast Denver....
Learn More About This Project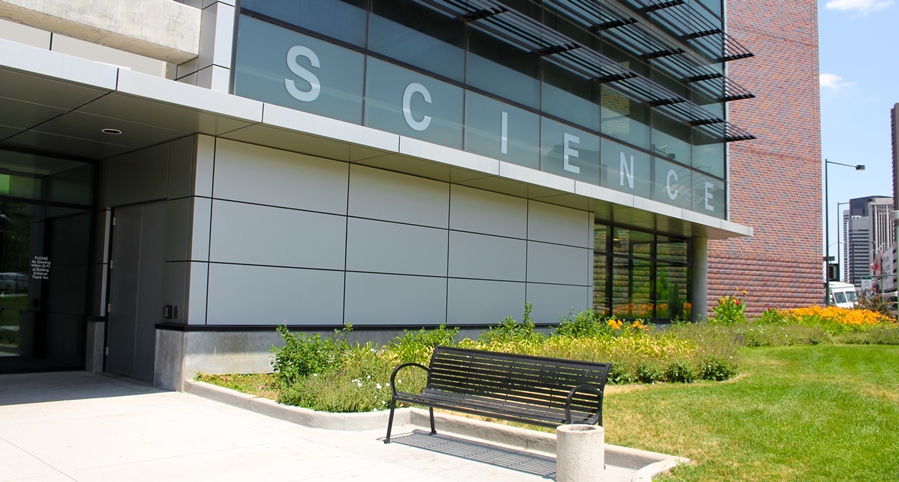 AHEC – Science Building
BCER developed the Mechanical and Electrical Engineering Design Narrative and provided the Construction Documents and Construction Administration for the renovation and expansion of the Main Science Building on the Auraria...
Learn More About This Project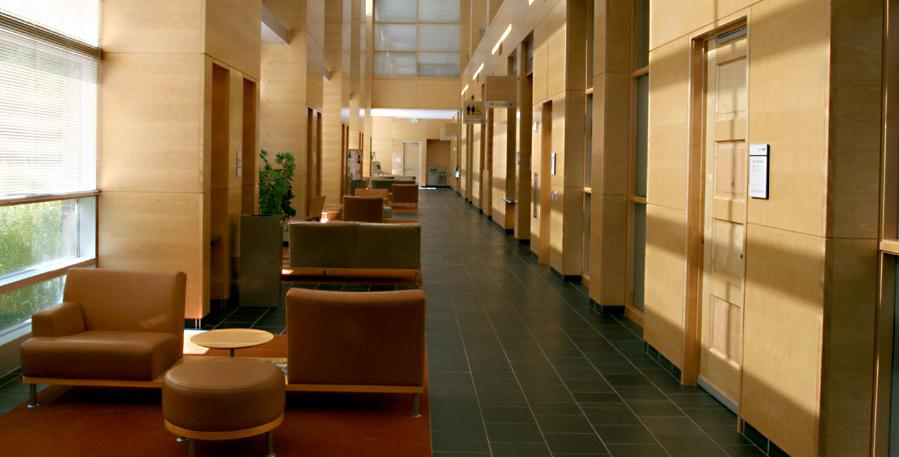 Barbara Davis Center for Diabetes
University of Colorado's Barbara Davis Center for Childhood Diabetes is a 115,000-sf clinical care/laboratory facility. The facility is located at the UCHSC campus and is one of the largest pediatric...
Learn More About This Project
More Laboratory/High Tech Projects