Featured Municipal/Cultural Projects
Denver Museum of Nature and Science
The 126,000sf, five level expansion project to the existing Denver Museum of Nature and Science is comprised of several museum initiatives: a below grade plinth for Museum Collections; a ground...
Learn More About This Project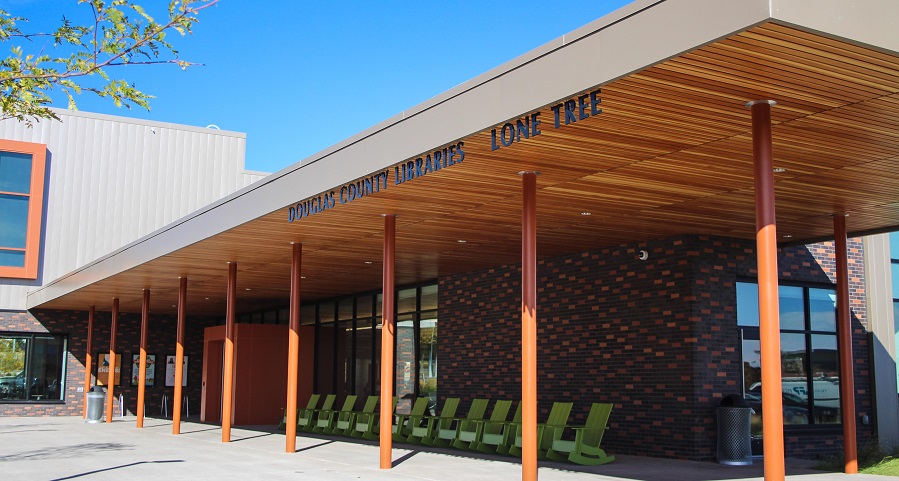 Lone Tree Library – Douglas County Libraries
BCER Engineering provided Mechanical, Electrical, Plumbing, Fire Protection, and Fire Alarm Consulting services for three new libraries in Douglas County.  Each of the new libraries reflect the community's growth and...
Learn More About This Project
Rodolfo "Corky" Gonzales Library
Denver Public Library opened the new Rodolfo "Corky" Gonzales Branch Library in early 2015 to assist them in meeting the needs of Denver's growing community. This new two-story library is approximately...
Learn More About This Project