Historic Renovations
Some of the most complicated and challenging projects are historic renovations. BCER is proud of it`s successful experience with restoring historic buildings to their previous grandeur while giving them functional new use on the inside to fit today`s lifestyles and business needs.
Featured Historic Renovations Projects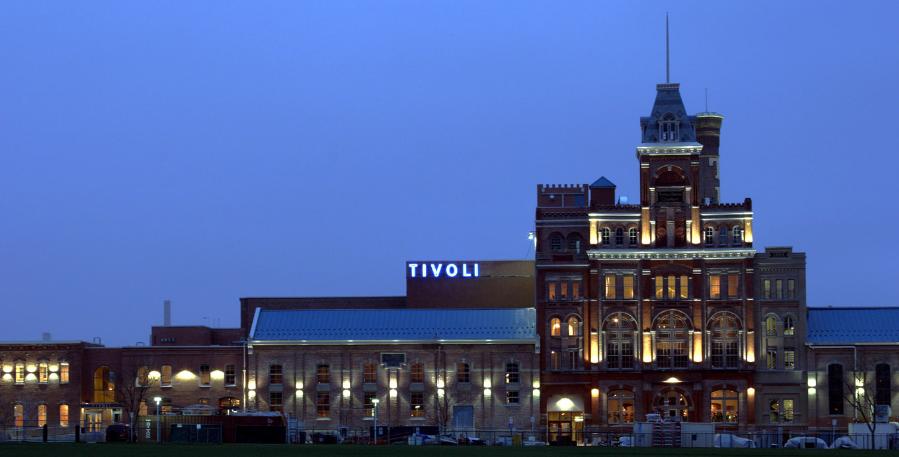 Tivoli Student Union – Rehabilitiation and Renovation
In 2001 BCER Engineering undertook this Master Plan study for the renovation and rehabilitation of the Tivoli Student Union on the Auraria Higher Education Campus.  The Tivoli Student Union provides...
Learn More About This Project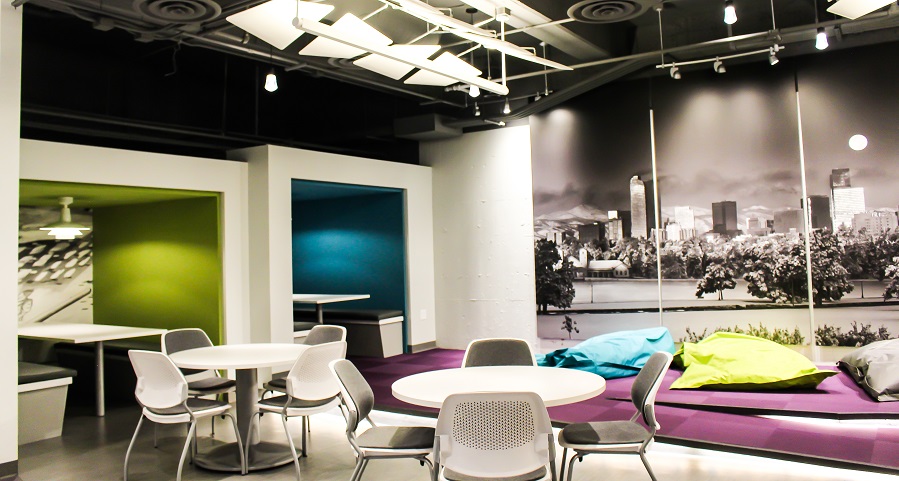 CU – Denver College of Arts and Media Center (CAM)
This project consisted of a complete remodel of the approximately 13,000-sf of existing theatre spaces on the first level of the building into College of Arts and Media production and...
Learn More About This Project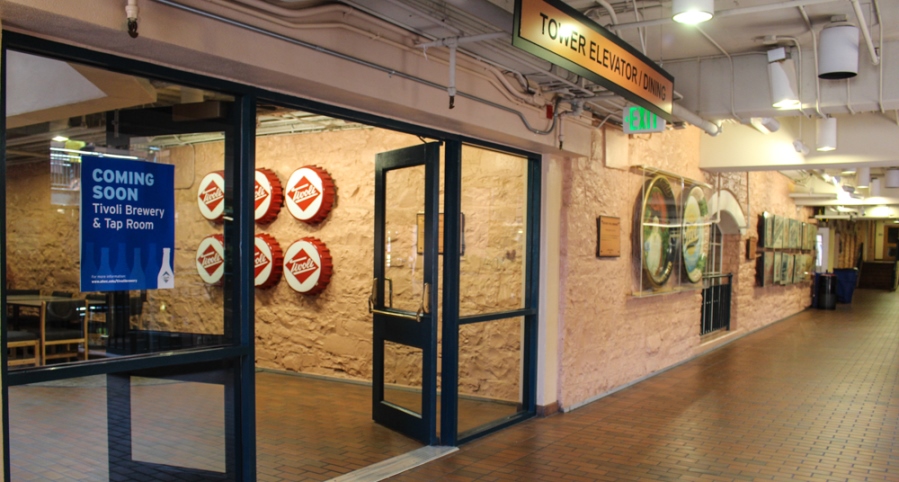 AHEC Tivoli Brewing Co. Tap House
BCER Engineering is currently providing mechanical and electrical engineering services for the remodel of the existing Cimarron Coffee Shop and the Boiler Room converting these spaces into the new Tivoli...
Learn More About This Project