Higher Education
Our team brings an understanding of the unique phasing requirements to schedule construction around the academic calendar, minimizing the impact on the students, faculty, and guests of the campus. Clients trust our expertise in higher education residence halls, athletic complexes, classrooms, laboratories, offices, and more.
Featured Higher Education Projects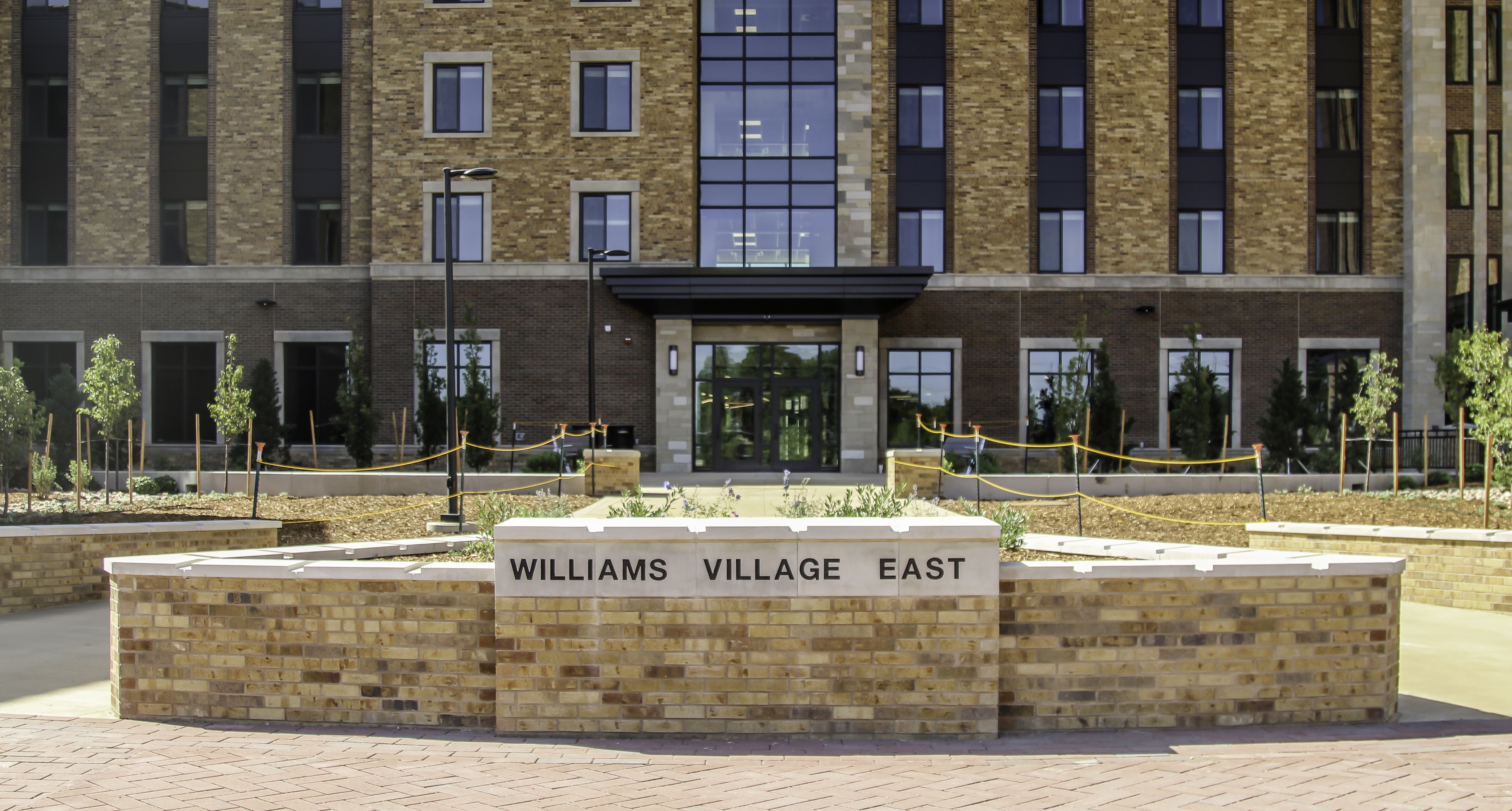 CU – Williams Village East Residence Hall
BCER provided Mechanical, Electrical, Plumbing, Technology, Fire Protection, and Fire Alarm consulting services for a new, 700- bed student life residence hall to be located on the CU Boulder Williams Village campus. The...
Learn More About This Project
Rocky Vista University Medical University – Ivins, Utah
To support Rocky Vista University's mission to provide Southern Utah with exceptional learning experiences, BCER provided Mechanical, Electrical, and Plumbing Consulting Services for the new Medical School Classroom and Lab...
Learn More About This Project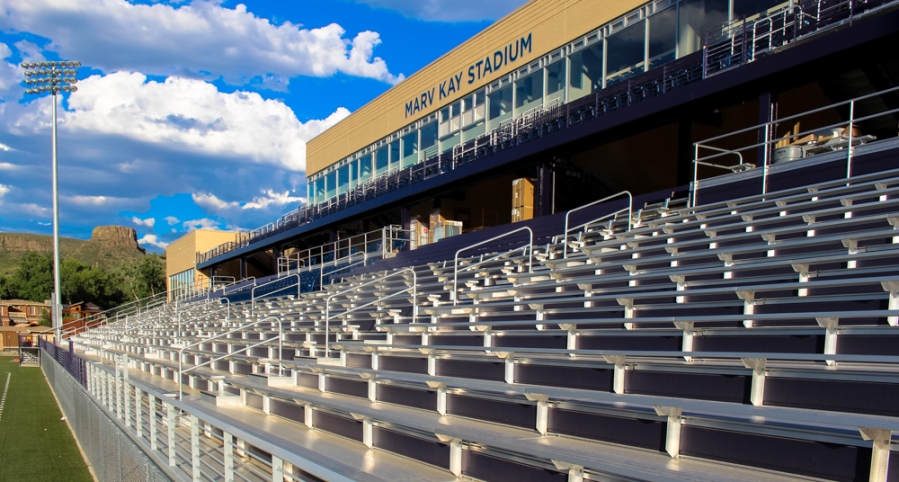 CSM – Marv Kay Stadium
The new Colorado School of Mines Stadium Replacement Project transformed the entire athletic department with the 48,000-sf Harold and Patricia Korell Athletic Center upgraded team facilities. The athletic complex contained...
Learn More About This Project