Higher Education
With experience on all the major Colorado University Campuses, BCER Engineering continues to provide consulting and design services to the expanding Colorado higher education market. Our team brings an understanding of the unique phasing requirements to schedule construction around the academic calendar, minimizing the impact on the students, faculty, and guests of the campus.
Featured Higher Education Projects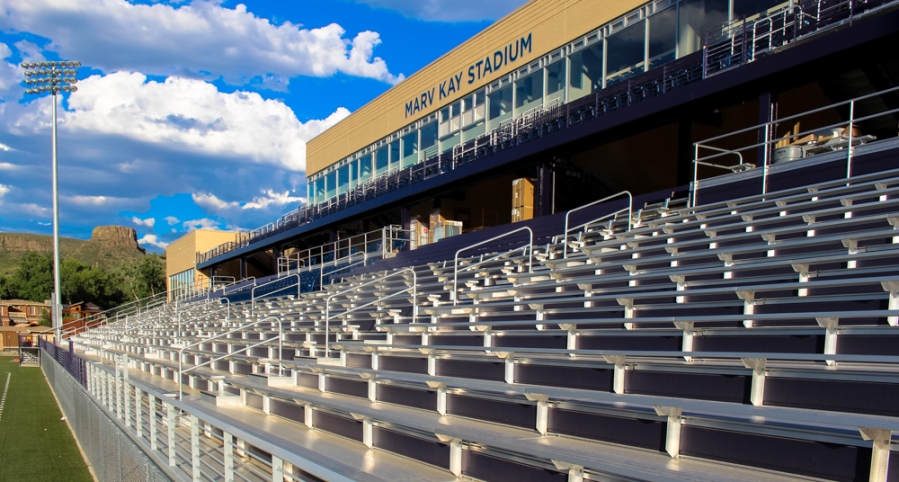 CSM – Marv Kay Stadium
Currently BCER is providing mechanical, electrical, and fire protection services for the Colorado School of Mines Stadium Replacement Project.  This is a multi-building and field project which includes the following...
Learn More About This Project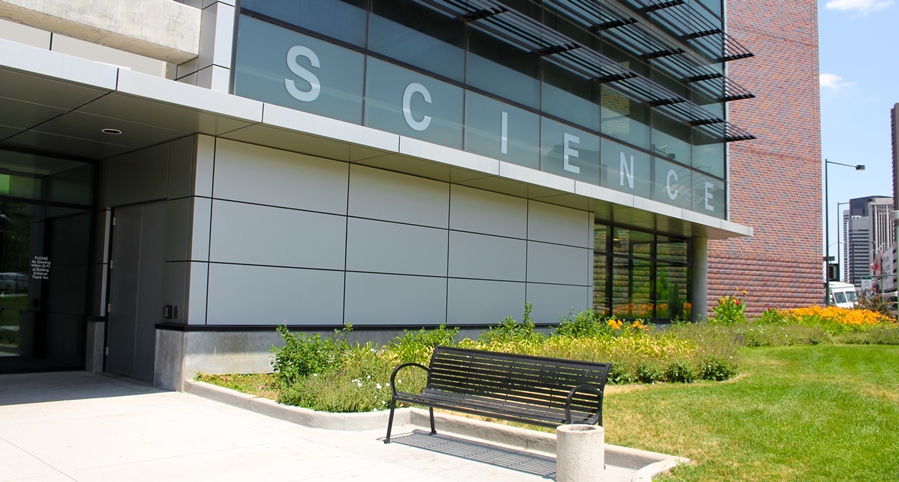 AHEC – Science Building
BCER Engineering provided the Mechanical and Electrical Engineering Design Narrative, Construction Documents, and Construction Administrative Services for the renovation and expansion of the main science building on the Auraria Higher...
Learn More About This Project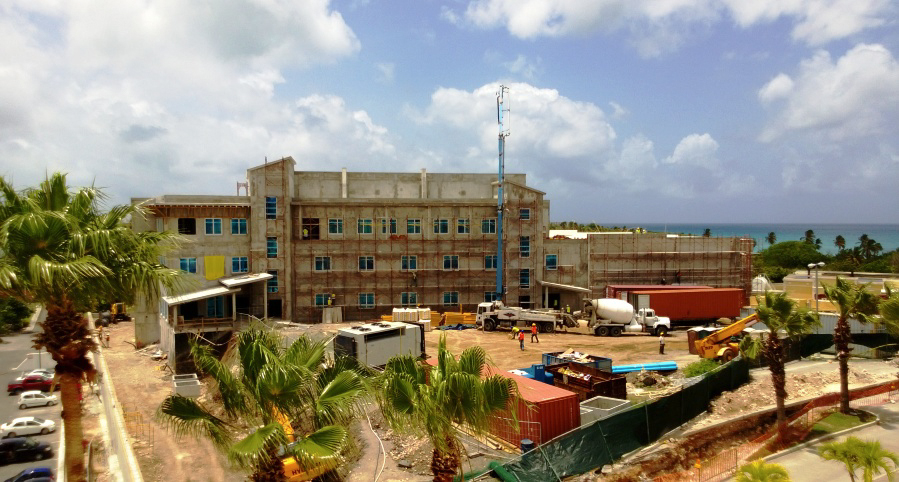 American University of the Carribean – St. Maarten
BCER provided Mechanical and Electrical Consulting Services for the construction of a new facility for the American University of the Caribbean on the island of St. Maarten.  The site was purchased...
Learn More About This Project
More Higher Education Projects