Commercial/Office
Office design is a staple of BCER's work. We have created innovative office spaces for clients across the country, including Denver's tallest building, Republic Plaza. We help with remodels, new construction, tenant finishes, tenant improvements, and other building services.
Featured Commercial/Office Projects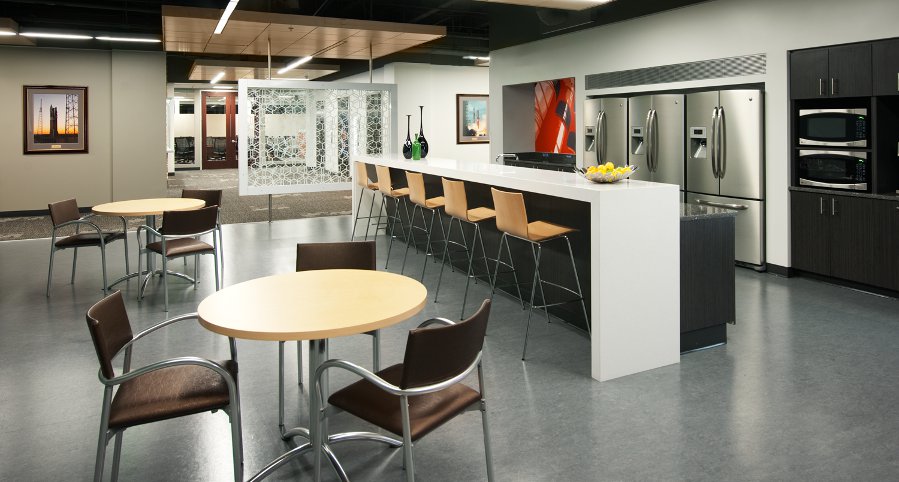 United Launch Alliance
As part of a consolidation of personnel and resources, United Launch Alliance (ULA) relocated all Denver operations into four leased office buildings located along the I-25 corridor in southeast Denver....
Learn More About This Project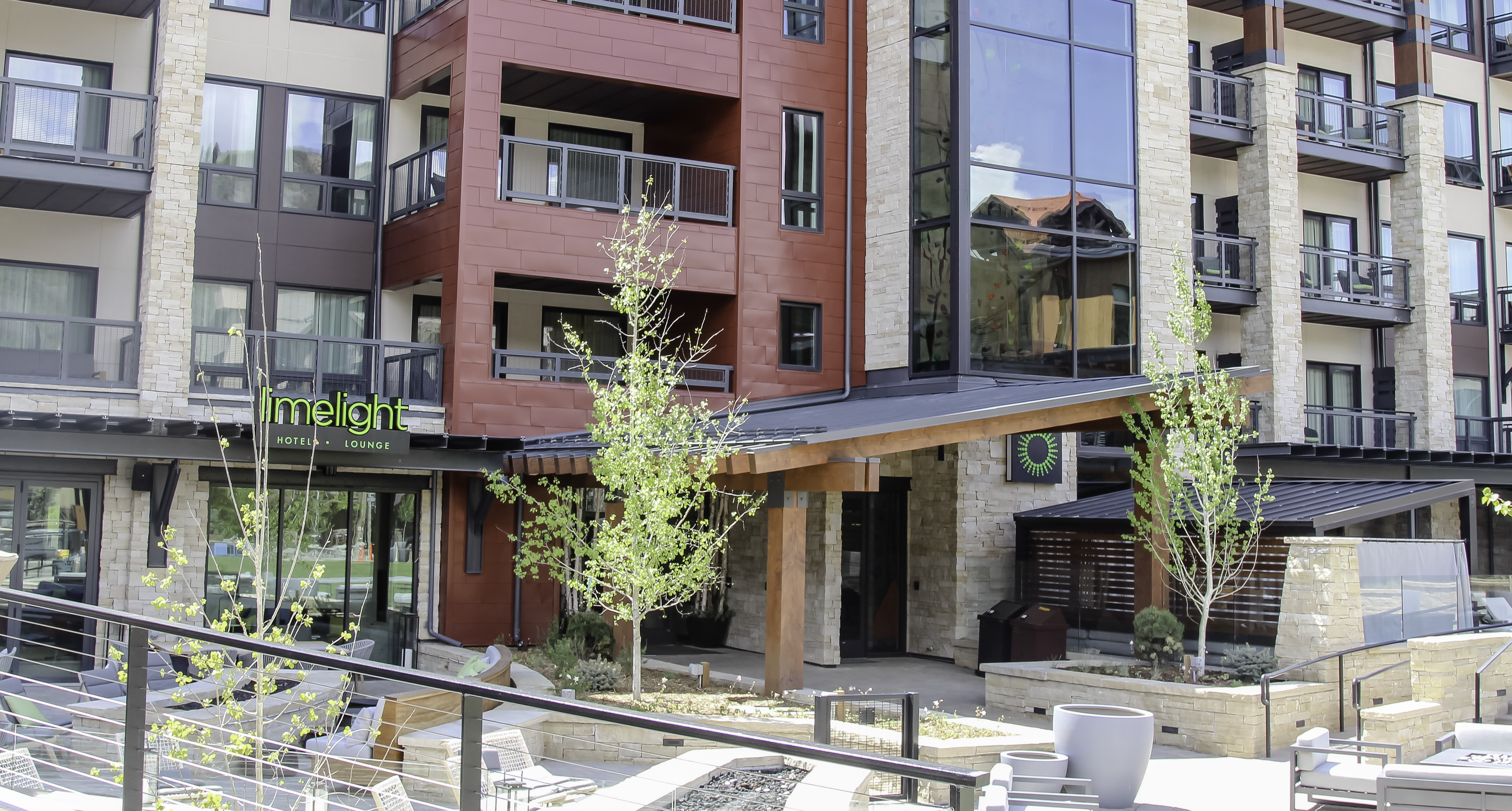 Aspen Snowmass Base Village
15 years ago, a plan was put in place to elevate the Aspen Snowmass Base Village to a world-class resort area. BCER's engineers were hired in 2013 to take ownership...
Learn More About This Project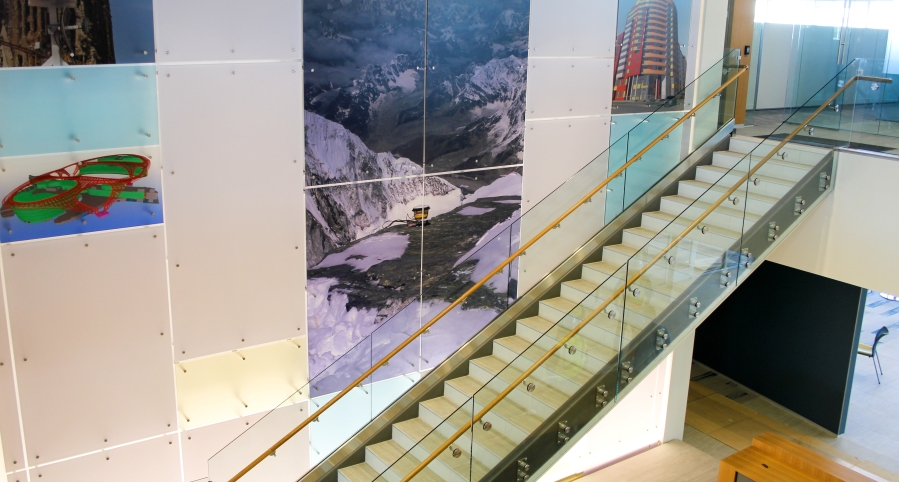 Trimble Navigation
Trimble Navigation's new 124,000 sq.ft. four-story office building is located in the west region of Westminster.  Construction was completed in the spring of 2013.  The approximately 600 occupants enjoy on...
Learn More About This Project