Commercial/Office
Office design is a staple of BCER's work. We have created innovative office spaces for clients across the country, including Denver's tallest building, Republic Plaza. We help with remodels, new construction, tenant finishes, tenant improvements, and other building services.
Featured Commercial/Office Projects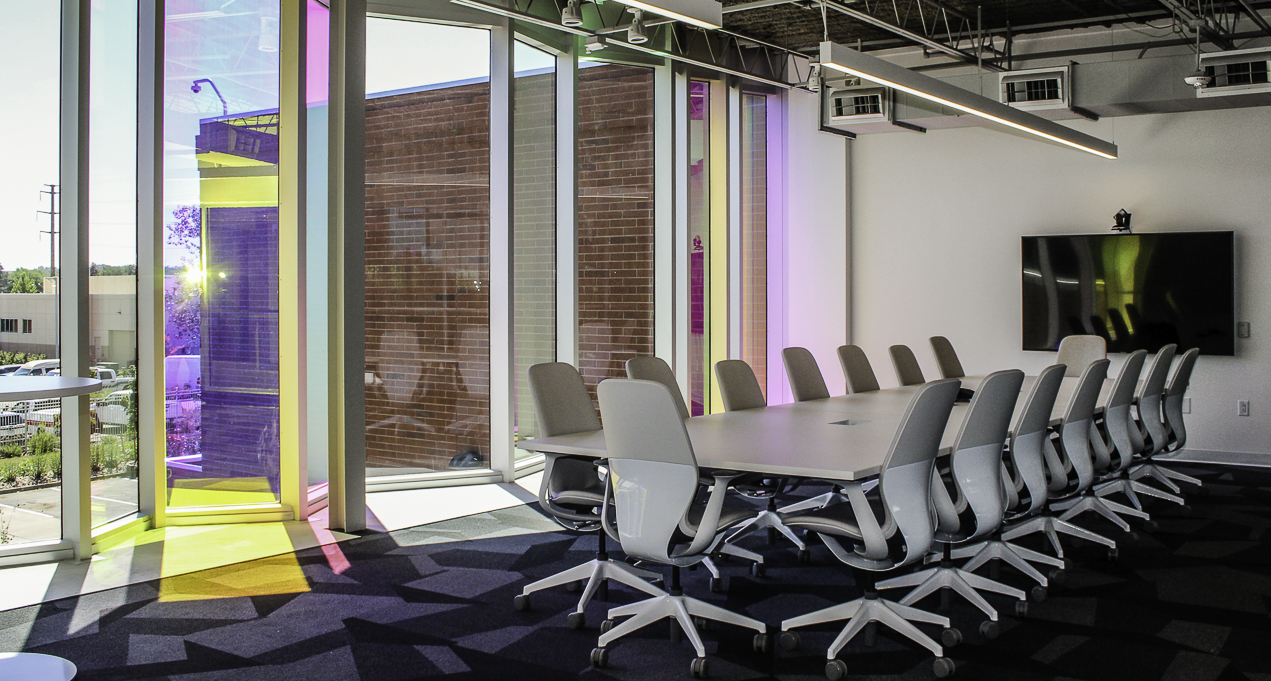 Trimble SketchUp
BCER was part of the remodel of an existing 10-tenant office building to transform it into a cohesive single-tenant space. The two-story, 60,000-sf office was gutted down to its core...
Learn More About This Project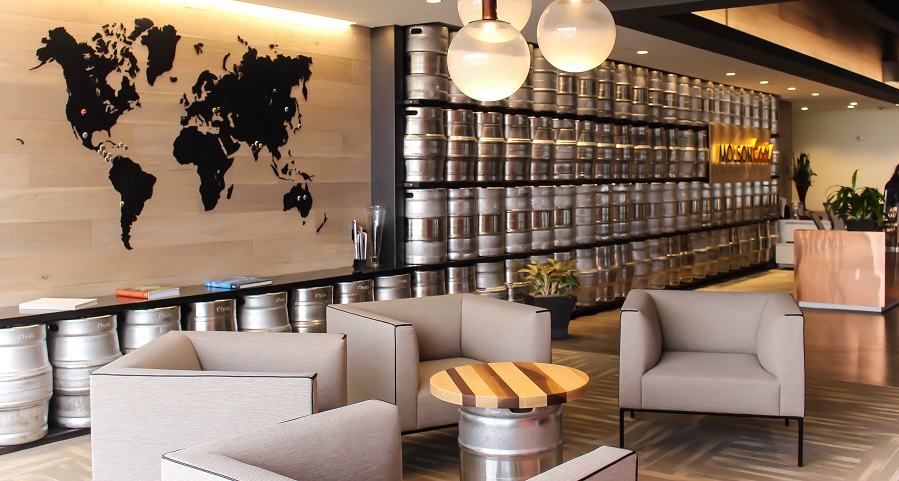 Molson Coors
Molson Coors Brewing Co. relocated its U.S. headquarters to Denver's second-tallest building 1801 California, owned and operated by Brookfield Properties. Molson Coors leased 53,872 square feet located on the 45th,...
Learn More About This Project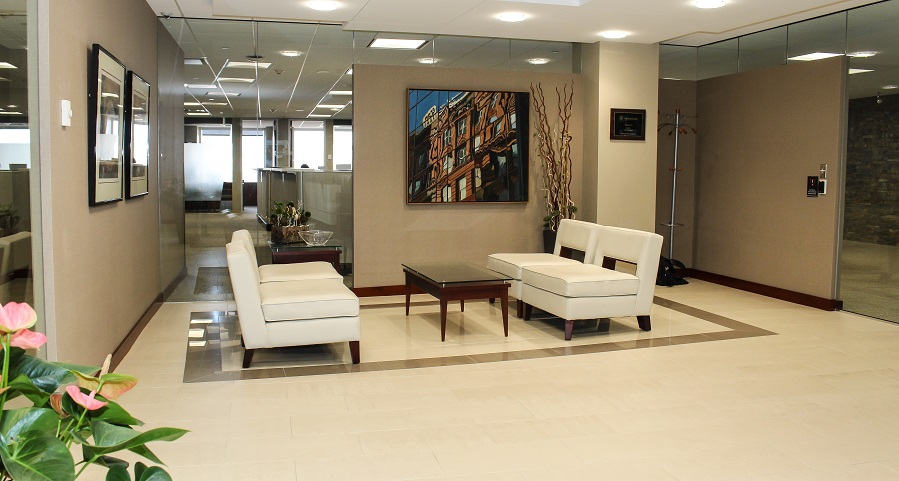 Transamerica
Transamerica relocated and expanded its Denver office to downtown Denver, leasing 121,000 square feet in the 1801 California St. on five floors increasing the company's employees from 325 to 650....
Learn More About This Project
More Commercial/Office Projects