Commercial/Office
Office design is a staple of BCER Engineering's services. Our experience encompasses new construction, remodel, tenant improvement, and building support services for several of Denver's Class-A high-rise buildings, including Denver's tallest building, Republic Plaza.
Featured Commercial/Office Projects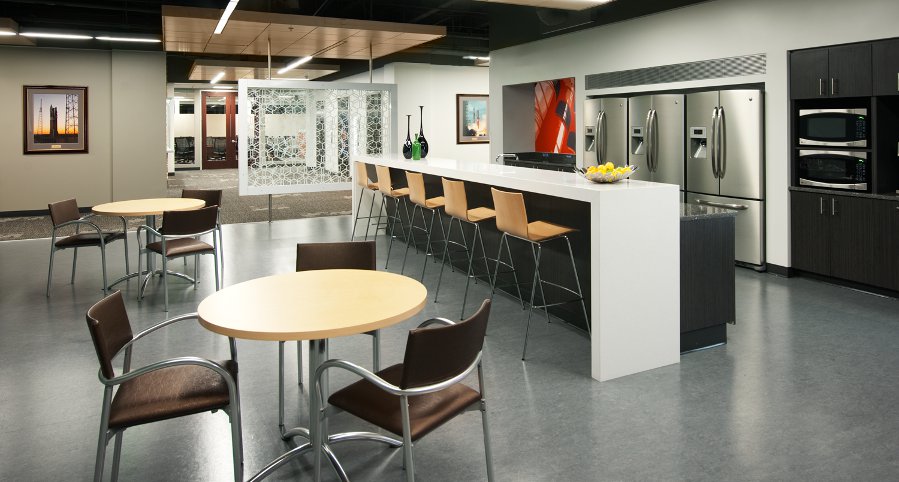 United Launch Alliance
As part of a consolidation of personnel and resources, United Launch Alliance (ULA) relocated all Denver operations into four leased office buildings located along the I-25 corridor in southeast Denver....
Learn More About This Project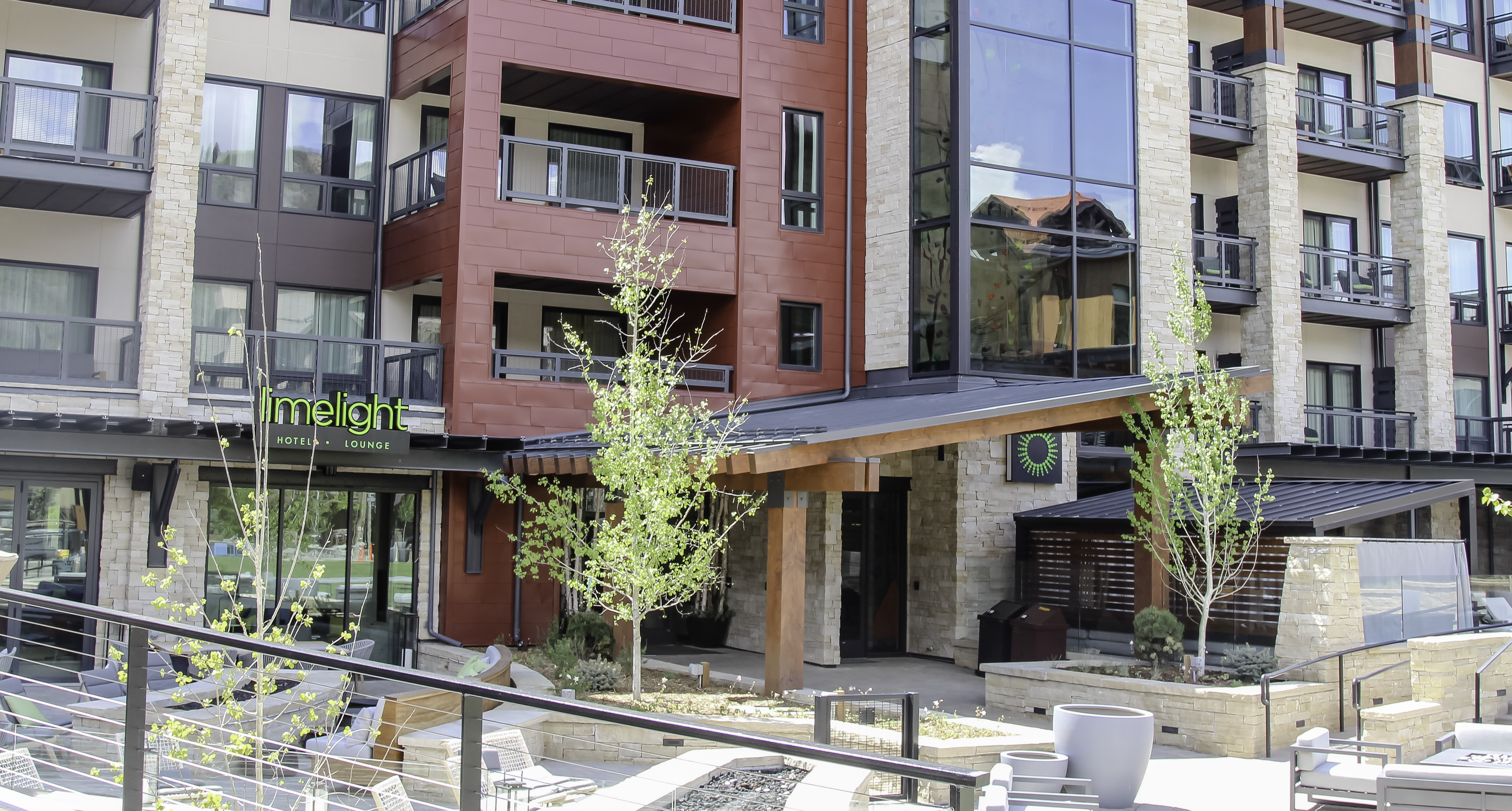 Aspen Snowmass Base Village
15 years ago, a plan was put in place to elevate the Aspen Snowmass Base Village to a world-class resort area. BCER's engineers were hired in 2013 to take ownership...
Learn More About This Project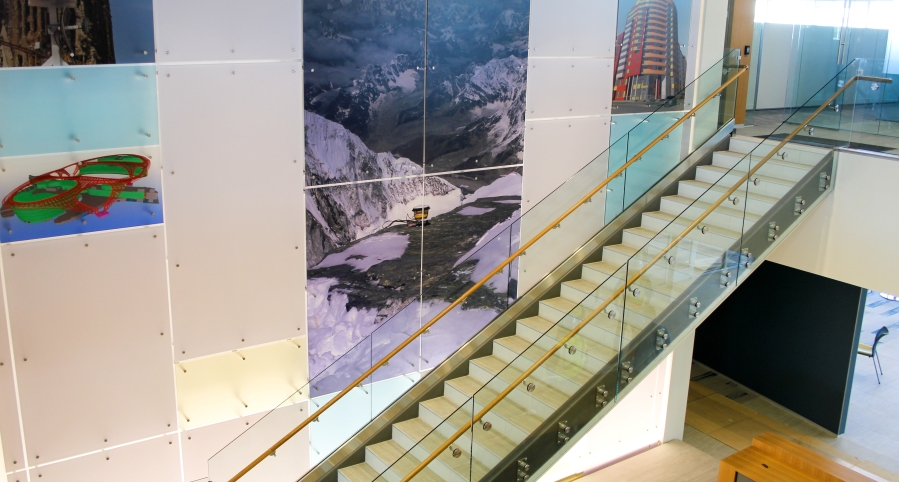 Trimble Navigation
Trimble Navigation's new 124,000 sq.ft. four-story office building is located in the west region of Westminster.  Construction was completed in the spring of 2013.  The approximately 600 occupants enjoy on...
Learn More About This Project