Featured Sustainability Projects
Denver Museum of Nature and Science
The 126,000sf, five level expansion project to the existing Denver Museum of Nature and Science is comprised of several museum initiatives: a below grade plinth for Museum Collections; a ground...
Learn More About This Project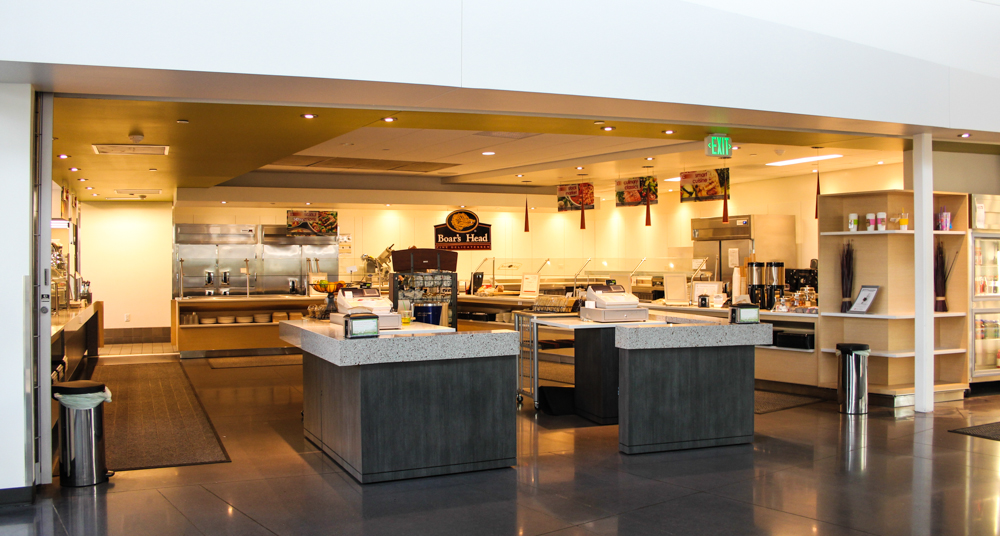 NREL – Cafeteria
The LEED v3.0 Platinum Certified NREL Café provides attractive on-campus dining services for the 1620 full time NREL employees.  With the addition of the Café the NREL employees now have...
Learn More About This Project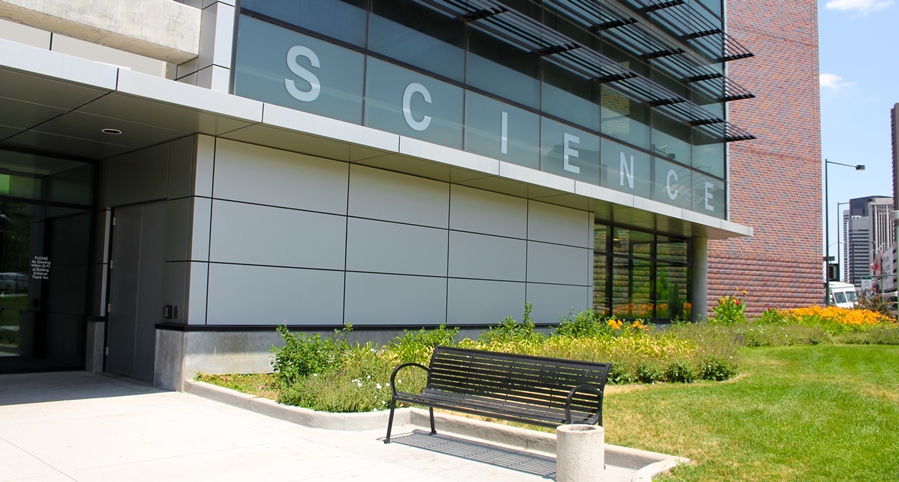 AHEC – Science Building
BCER developed the Mechanical and Electrical Engineering Design Narrative and provided the Construction Documents and Construction Administration for the renovation and expansion of the Main Science Building on the Auraria...
Learn More About This Project