Featured Financial Projects
Megastar
Nestled in an area of down town Denver that is being revitalized this 25,000 square foot remodel of an existing warehouse building, now houses Megastar an vibrant and modern mortgage...
Learn More About This Project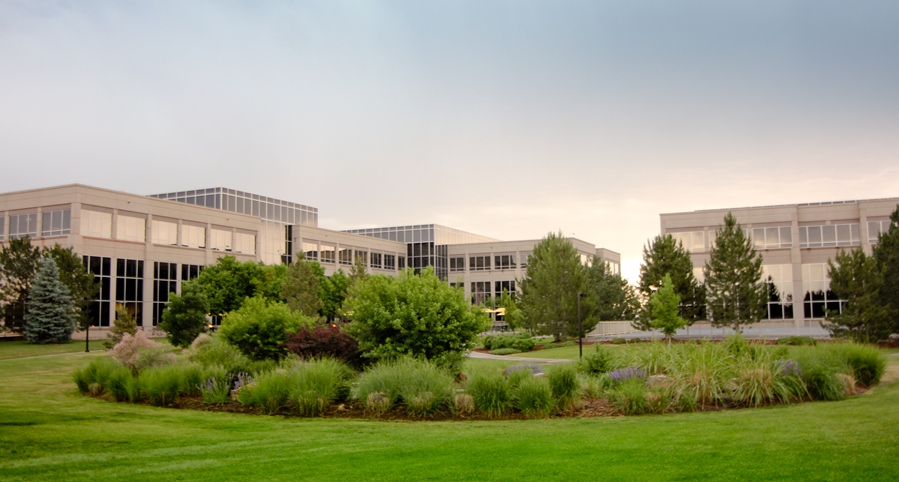 Western Union
Western Union connects people and businesses around the globe by providing fast, reliable and convenient ways to move money. The international headquarters is located in Englewood on East Belford. The...
Learn More About This Project
More Financial Projects
Megastar

Western Union

7595 Technology Way – Wachovia
Republic Plaza – Ernst & Young
Republic Plaza – Unicom Capitol