Featured Office Projects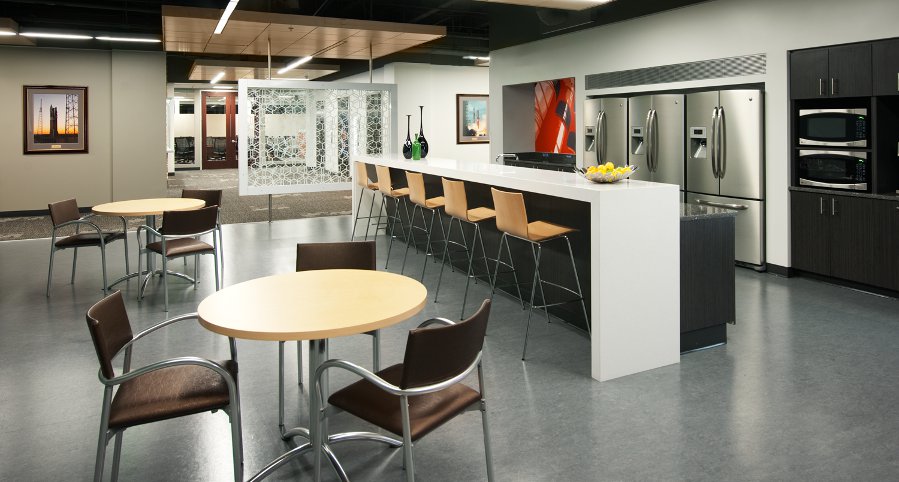 United Launch Alliance
As part of a consolidation of personnel and resources, United Launch Alliance (ULA) relocated all Denver operations into four leased office buildings located along the I-25 corridor in southeast Denver....
Learn More About This Project
TAi Companies – Republic Plaza
TAi Company is a national survey company operating mainly in evening hours, thus requiring after hours heating, air conditioning and electrical provisions. The addition of supplemental HVAC units in addition...
Learn More About This Project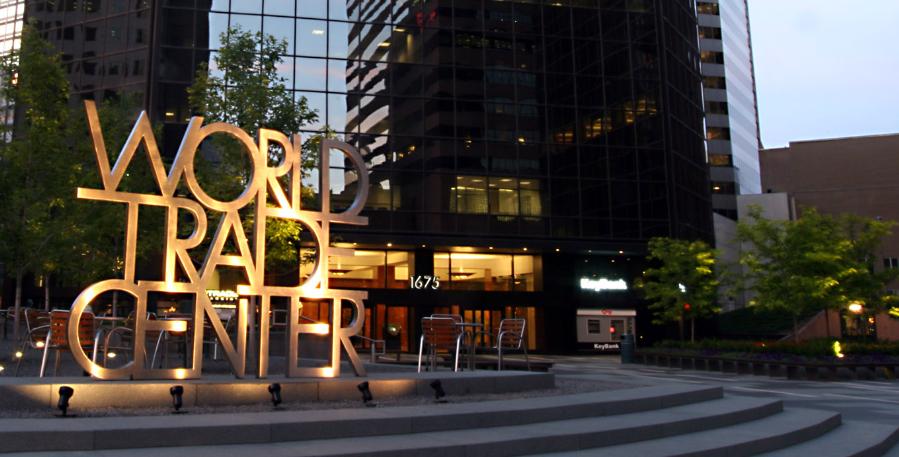 Canada De Fiat – World Trade Center
The Canadian consulate occupies 8,000 square feet of the World Trade Center in Downtown Denver.  The challenges in this project were SCIF requirements consisting of both classified and unclassified areas. ...
Learn More About This Project